Remote Performance Rights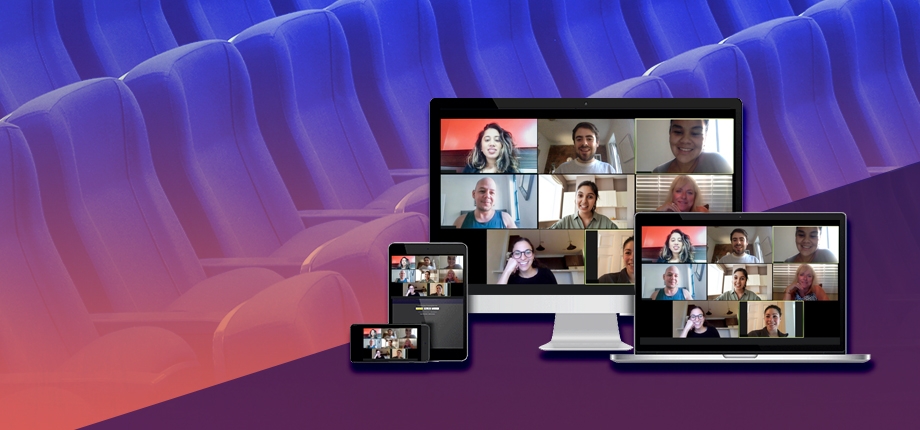 The titles below are available for Remote Performance Rights - giving you the ability to produce shows with cast members performing remotely rather than live onstage.
These titles also include Streaming Rights options for you to stream and sell tickets to your event on ShowTix4U.com. (You can add your single Streaming and Remote Performance Rights license to your booking  in your MyMTI Account under Materials and Additional Resources.)
The Remote Performance may be captured on a video-conferencing platform like Zoom (with prerecorded segments if needed) and streamed live on showtix4u.com. Alternatively, the performers may be recorded separately and edited together to create a single video performance and streamed on showtix4u.com.
Please note, not every show available to stream will be available for remote performances. More information on Streaming and Remote Performances can be found here. We are working to provide these rights for as many shows as possible. (International restrictions apply.)