Full Billing
Billing
Requirements
You must give the authors/creators billing credits, as specified in the Production Contract, in a conspicuous manner on the first page of credits in all programs and on houseboards, displays and in all other advertising announcements of any kind.
Percentages listed indicate required type size in relation to title size.
In accordance with the Performing Rights License, all advertising, such as posters and program covers, must include the show logo as provided with this License.
[Name of Organization]
Production of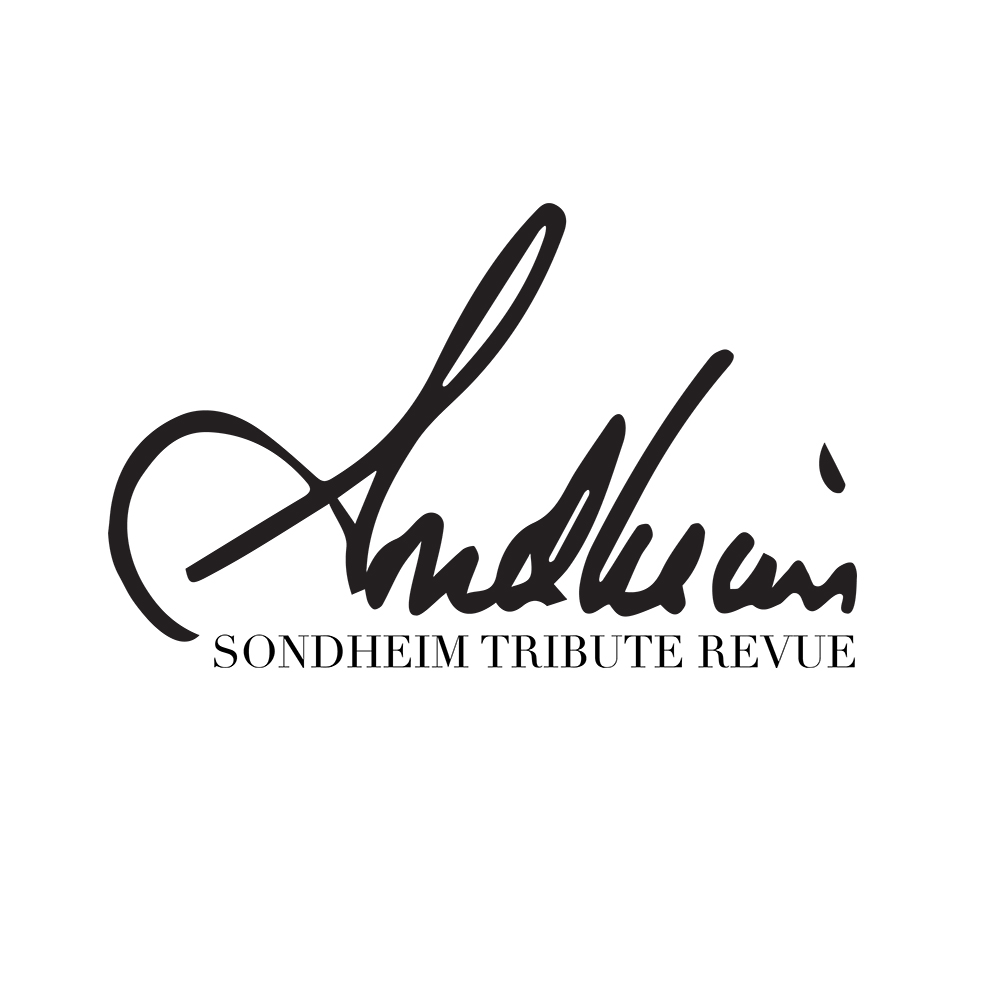 Music and Lyrics by
Stephen Sondheim
ADDITIONAL TITLE PAGE BILLING: The following text shall be included in all advertising for the Concert and on the title page of all programs:
Licensed by special arrangement with Music Theatre International with the permission of The Estate of Stephen Sondheim
SONG CREDITS: In programs, you must list all songs that you will be using in your Concert. You must also include the title of the show from which the song originated. For example, if you choose "Giants in the Sky" for the first song and "The Worst Pies in London" for the second song, your program credits will appear as follows:
"Giants in the Sky" from Into the Woods
"The Worst Pies in London" from Sweeney Todd
The videotaping or other video or audio recording of this production is strictly prohibited