525,600 Reasons to Perform: RENT, Now Available for Licensing
525,600 Reasons to Perform: RENT, Now Available for Licensing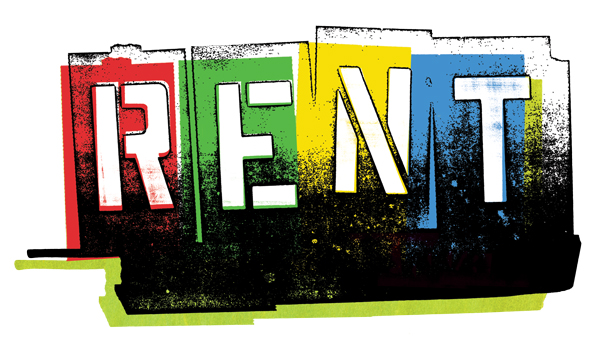 Winner of nearly every major industry award, including the 1996 Pulitzer Prize for Drama and the 1996 Tony Award for Best Musical, RENT continues to be a cornerstone of modern American musical theatre.
RENT first opened at the off-Broadway, New York Theatre Workshop where it garnered a huge buzz. 
The New York Times
theater critic Ben Brantley called it an "exhilarating, landmark rock opera" with a "glittering, inventive score" that "shimmers with hope for the future of the American musical."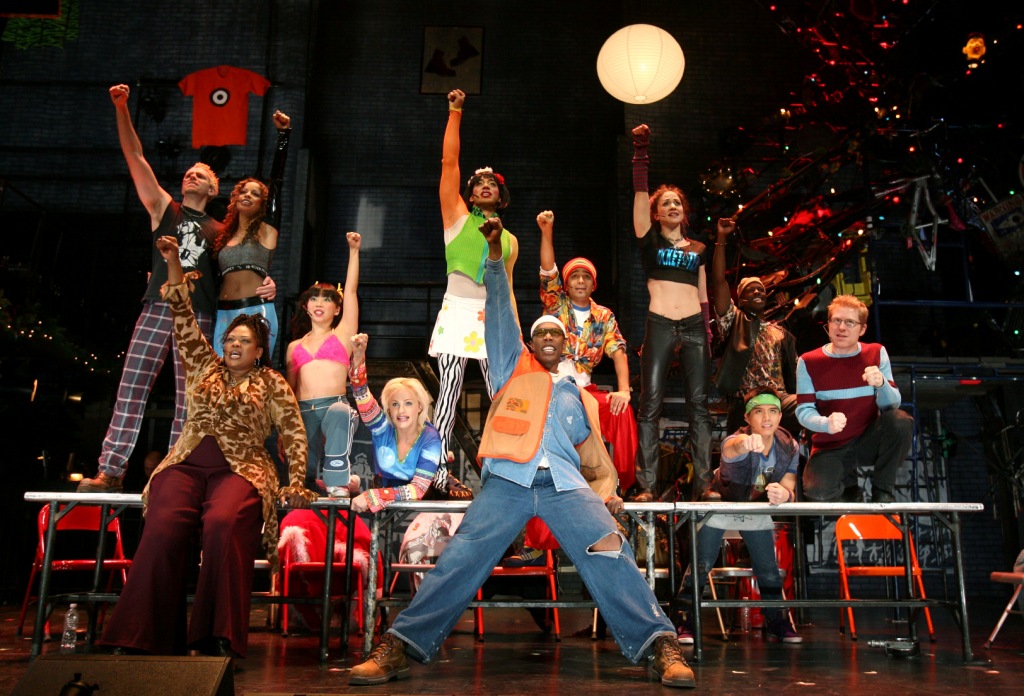 RENT: The Broadway Tour 2009
When the show's Broadway run ended in the fall of 2008, RENT became the 7th longest running musical in Broadway history after a staggering 12 years on the great white way.  During this time, RENT has also played in more than 200 productions worldwide, from Tokyo to Reykjavik to Little Rock to Boise.
RENT, THE BROADWAY TOUR is currently making its way across the U.S., and to find out more about where and when, visit the official site at
http://www.siteforrent.com/tourschedule.
The popularity of RENT opened up the world of theatre to a whole new generation of audiences, while also creating a passionately loyal fan-base.  "RENT-heads" as they're known, originally referred to people who camped out at the Nederlander Theater for hours in advance to secure discounted $20 rush tickets to each show.  The term stuck and now a "RENT-head" refers to any dedicated fan obsessed with the show.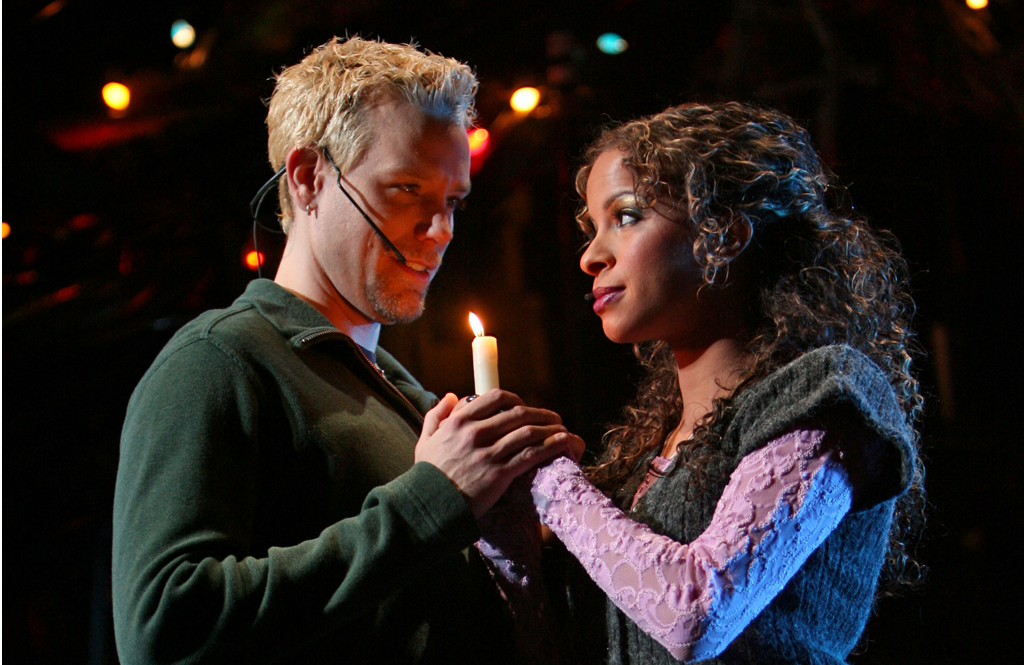 RENT: The Broadway Tour 2009
Are you or is anyone in your community an official "RENT-head?"  If so, this is your chance to keep the legacy of RENT alive by requesting a license to perform the show in your area (some restrictions still apply). 
Click here
to visit our RENT show page to find out about the show's numerous awards and accolades, and also how you can raise the curtain on your own original production.
Remember, there is "no day but today," so what are you waiting for?
Please note that materials will not be available for shipping prior to April 1st.