A Message from MTI's New Director of Marketing
A Message from MTI's New Director of Marketing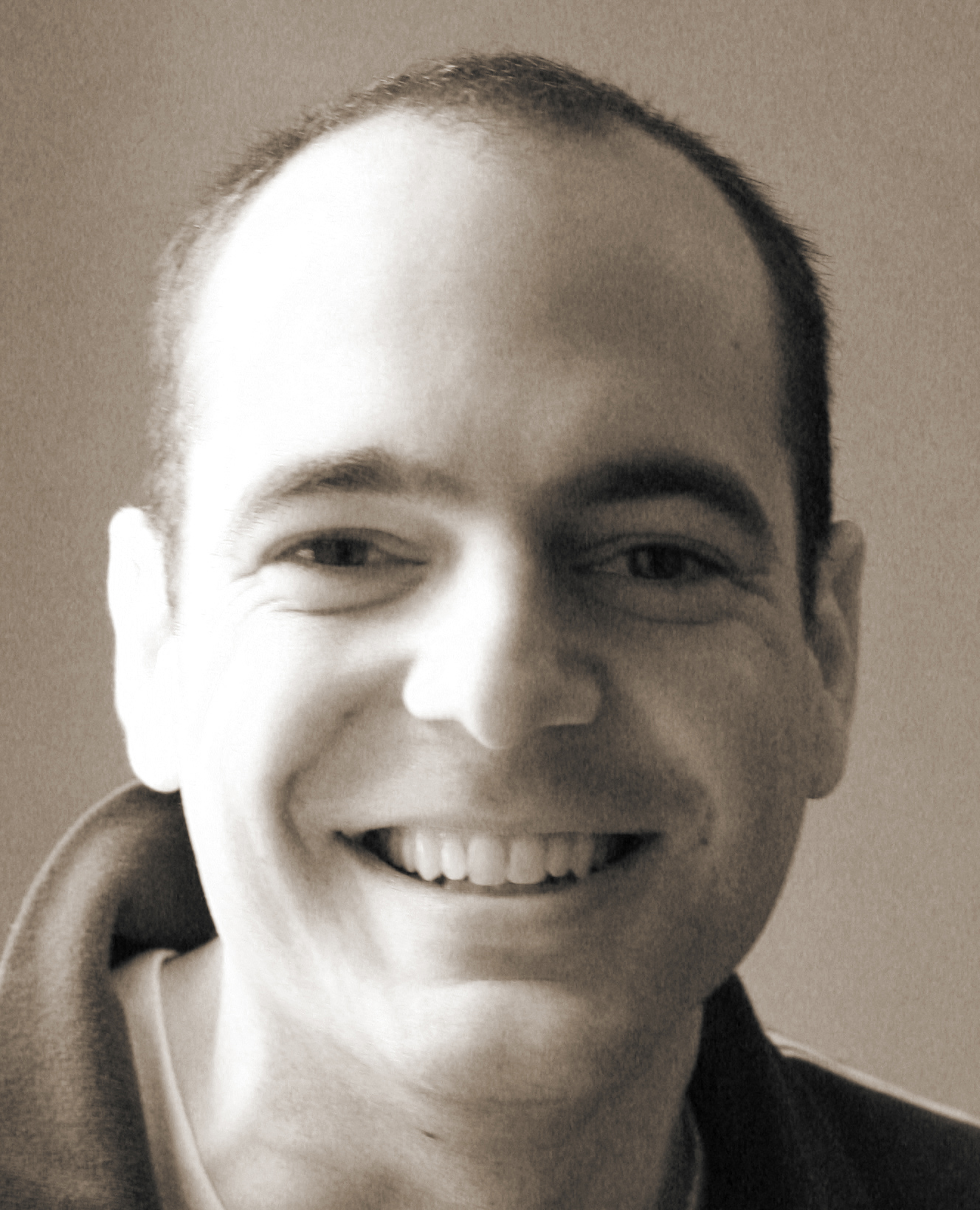 In December, 2008 I joined Music Theatre International as the new Director of Marketing.  After a couple months of learning the ropes I thought now would be a good time to officially introduce myself to the wider MTI family.
As a fan of musical theatre, and a former performer myself, I have to say there's no better place to be than MTI.  I'm fortunate to work with some of the most knowledgeable, professional and enthusiastic individuals in our industry - and like you, they all have a deep love and respect for the theatre.  And as the son of a music teacher who taught under-served children in the inner-city for 35 years, I also share MTI's commitment to raising the next generation of artists and performers. This is what makes MTI such a special place and why we've been around for so long.  We are and will continue to be more than just a licensing company.  From preserving the integrity of our authors' works to providing production resources for a school putting on its first performance - we are building better citizens through musical theatre.
One of my main goals in this new role is to make sure MTI remains your trusted partner and source for all things theatre by improving the way we communicate and do business together.
To that end, we recently launched the website you're reading now (
www.mtishows.com
) to highlight our new shows and production tools while also making the licensing process a little easier to manage. So far, we've received a lot of great feedback, but that doesn't mean we're ready to take a bow just yet.  Your comments are invaluable to us and we are constantly investigating ways to improve the website to further meet your needs.
We have a lot of exciting plans on the digital end of things in 2009 including
The MTI Marquee
- our e-newsletter that showcases news bites, special offers and general happenings in the theatre world.  We hope you like our new approach to delivering these updates and news items.
In June, MTI will strengthen its online offerings with the official launch of MTI ShowSpace.  MTI ShowSpace which is currently "in previews" is MTI's social and professional networking arm for educators, students, actors, directors, producers and anyone interested in theatre.  This free resource will let you view and share photos, videos and audio clips all in an effort to bring the theatre community closer together.  It will also be the place to connect with your colleagues and peers about the challenges you face in our changing industry.
All in all, it's a tremendously exciting time to be at MTI.  Did I mention that our catalogue is home to over 350 show titles and growing?  From new acquisitions like, SPRING AWAKENING and the newly available, RENT to timeless classics such as GUYS AND DOLLS and THE MUSIC MAN, MTI has a show for every audience.
I look forward to my time at MTI and helping to enrich your theatrical experiences.  Please don't hesitate to drop me a line at
marketing@mtishows.com
.
-Jason Cocovinis