Celebrating the Shows of Jeanine Tesori
Celebrating the Shows of Jeanine Tesori
Happy Birthday, Jeanine Tesori!
In honor of Jeanine Tesori's birthday on November 10th, we're celebrating this visionary composer and shining the spotlight on her many gifts to musical theater.
A Tony Award-winner and Pulitzer Prize finalist, Jeanine Tesori's musicals transport audiences and transcend genres. Her works have brought us to the magical kingdom of Duloc in Shrek the Musical, the Roaring 20s of New York City in Thoroughly Modern Millie, and to the Civil Rights Era in Caroline, or Change, and Violet. Tesori's scores continue to give a voice to a rich tapestry of characters and inspire audiences, actors and creative teams alike.
Discover the phenomenal shows available from MTI by Jeanine Tesori below.

Caroline, or Change
Set in one of the most pivotal times in America's history, the Tony-nominated Caroline, or Change, with a book by Tony Kushner, is riveting, moving and awe-inspiring. In 1963, the Gellman family and their African-American maid, Caroline, live in sleepy Lake Charles, Louisiana. Caroline is drifting through life as a single mother of four working in a service job to a white family. Outside of the laundry room, some of the greatest social advancements that the country has seen are being set in motion, and change is knocking on the door.
Over 15 years after it opened on Broadway, the Olivier-winning West End production will bring the show to Studio 54 for its first Broadway Revival in March 2020.
Watch the official West End Trailer for Caroline, or Change.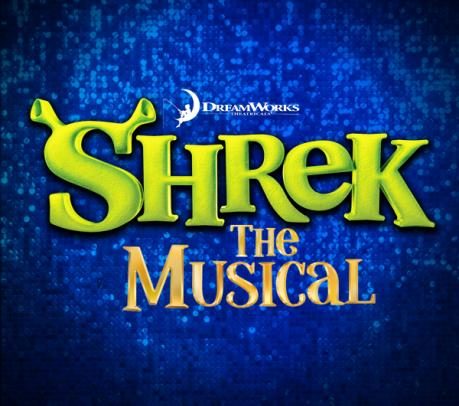 Shrek The Musical
"Once upon a time, there was a little ogre named Shrek...." And thus begins the tale of an unlikely hero who finds himself on a life-changing journey alongside a wisecracking Donkey and a fierce princess who resists her rescue. Shrek The Musical, featuring a book and lyrics by Pulitzer Prize-winning David Lindsay-Abaire, brings all the beloved characters you know from the film to life on stage and proves there's more to the story than meets the ears.
Shrek presents a treasure trove of creative opportunities, including costumes, sets, puppets (there is a fire-breathing dragon after all) and more!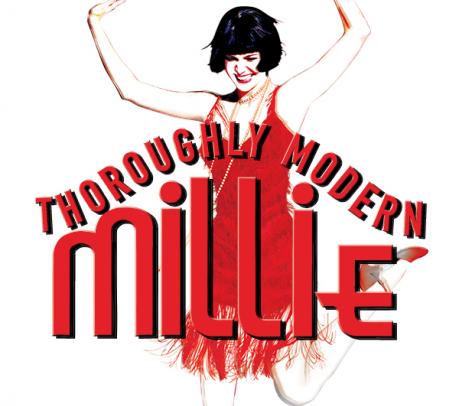 Thoroughly Modern Millie
The winner of six Tony Awards, including Best Musical, Thoroughly Modern Millie takes you back to the height of the Jazz Age in New York City, when "moderns," including a flapper named Millie Dillmount, were bobbing their hair, raising their hemlines, entering the workforce and rewriting the rules of love. This high-spirited musical romp is a delightful valentine to the long-standing spirit of New York City and the people who seek to discover themselves there.
From explosive tap numbers to a "Fred and Ginger" routine on a window ledge, this is the perfect show for theatres that are looking to show off the dance skills of their performers. Featuring new lyrics by Dick Scanlan and a book by Richard Henry Morris, musical theatre has found a new heroine for the ages in Thoroughly Modern Millie!

Violet
A powerhouse piece of theatre that requires no more than a few chairs, Violet is a moving musical featuring show-stopping anthems, ranging from American-roots to folk to gospel. Its book and lyrics were written by Brian Crawley and is inspired by the short story The Ugliest Pilgrim.
As a girl, Violet was struck by a wayward ax blade when her father was chopping wood, leaving her with a visible scar across her face. With enough money finally saved she's traveling across the Deep South in 1964 towards a miracle – the healing touch of a TV evangelist who will make her beautiful. Although she may not succeed in having the scar on her face healed, Violet is able to repair those scars that lie deeper than her skin.
Listen to our Jeanine Tesori Spotify Playlist
Follow the fun @mtishows on Instagram, Facebook, and Twitter.