Cindy Says: So You Think You Can Choreograph?
Cindy Says: So You Think You Can Choreograph?
The wrap up of the school year and the launch of summer always signals our Broadway Junior DVD shoot in my brain. 125 kids selected for four casts from January auditions at the Junior Theater Festival. The excitement until they arrive in NYC in June is boundless for most of them! It is thrilling to watch their work ethic, finished product and remind yourself they are still kids!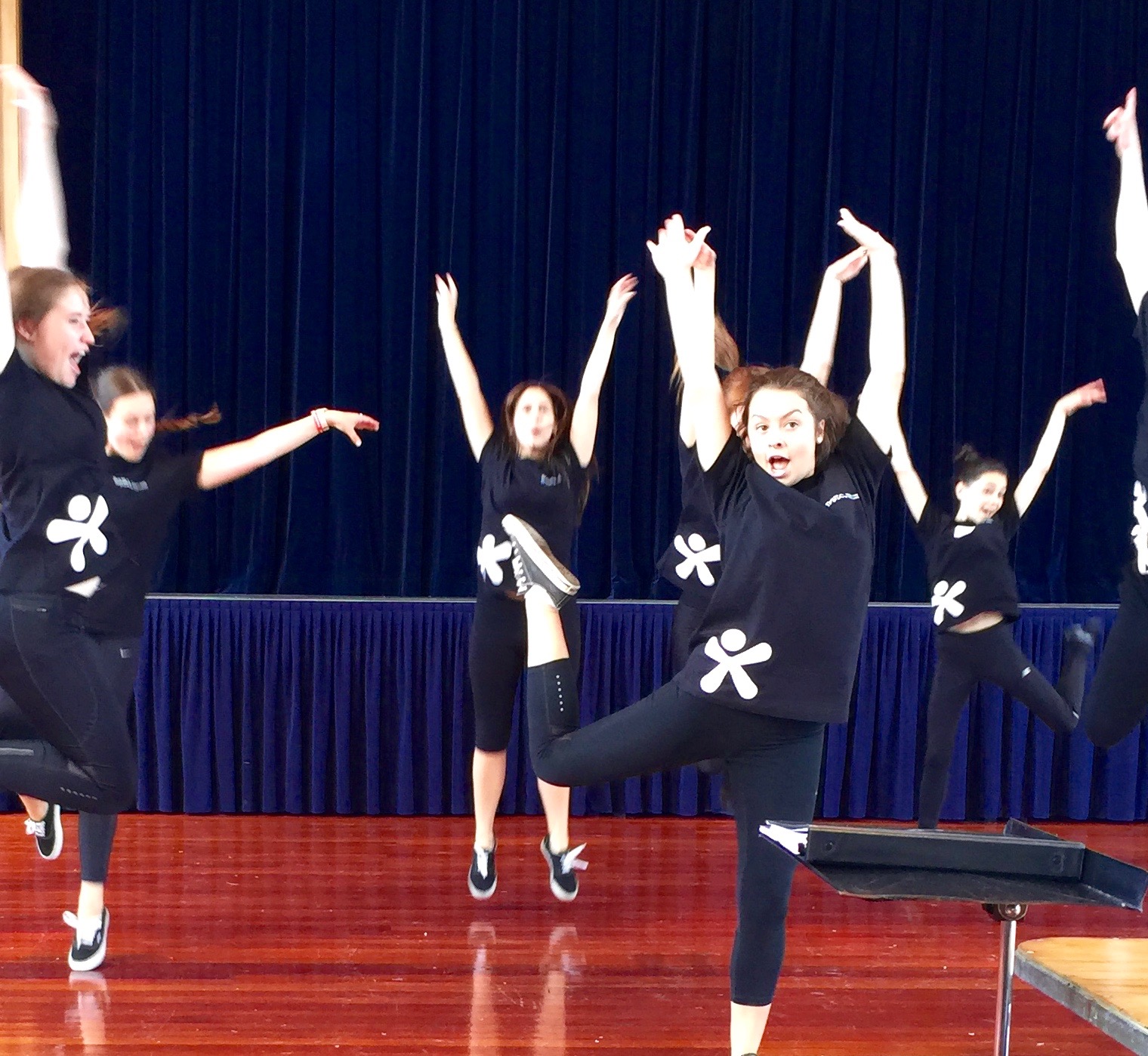 Simple, effective choreography adds sparkle to your show. Characters dance in a musical for a variety of reasons, but the key is that there is always a reason! Just like any scene or song, a dance helps tell the story to the audience. Not every dance number needs to be full of back flips and turns to impress the audience.  Here are a few secret weapons to make your job a little less intimidating.
Dance helps tell the story to the audience.
The music teacher is the choreographer's best friend.
Be willing to adapt or differentiate. Not everyone has to cross with his or her right!
The character is in that million-dollar face, not the feet!
Always begin by teaching the choreography for the biggest group numbers first.
Use your Showkit Choreography DVD for inspiration.
A physical warm-up gets everyone on the same page and focused - yes, including YOU!
The simplest head nod or gesture is effective when performed with precision in large groups.
Take your inspiration from the lyrics and above all, the kids!
Remember: dancing is singing with the body!
I can't wait to see the final cuts from this years' Broadway Junior DVD shoot.  This summer, try daydreaming "dance party style" and remember that all kids are "better when they're dancing"!