Deep in the Heart of Texas
Deep in the Heart of Texas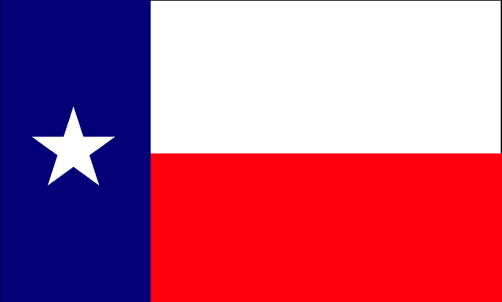 Music Theatre International is proud to once again attend the Texas Educational Theatre Association's annual TheatreFest in Houston.
"We're very excited to be attending TheatreFest this year.  We can't wait to exchange ideas, get the word out about our new titles and resources and also give attendees a sneak peek at our new social/professional networking theatre site, MTIShowSpace," said Jason Cocovinis, MTI's Director of Marketing.
"TheatreFest is a great event because it captures the spirit of MTI.  We're strong advocates of theatre as education. Whether it's the twelve thousand high schools who regularly perform our shows, or the many community and professional theatres whose outreach programs introduce new audiences to new works, MTI shares with these educators the goal of raising the next generation of theatre artists and audiences."
Scheduled to appear at this year's conference are special guests Angela Lansbury and Jason Alexander as well as a keynote speech delivered by Kevin Rigdon.
TETA provides a wide range of essential support for theatre educators and their students. They offer year-round resources to support and promote educational theatre in the state of Texas. Based upon their continued growth, it's clear that theatre teachers, instructors, professors and students across Texas have made TETA an important part of their educational and theatrical endeavors.