MTI Honored with EdTA's Standing Ovation Award
MTI Honored with EdTA's Standing Ovation Award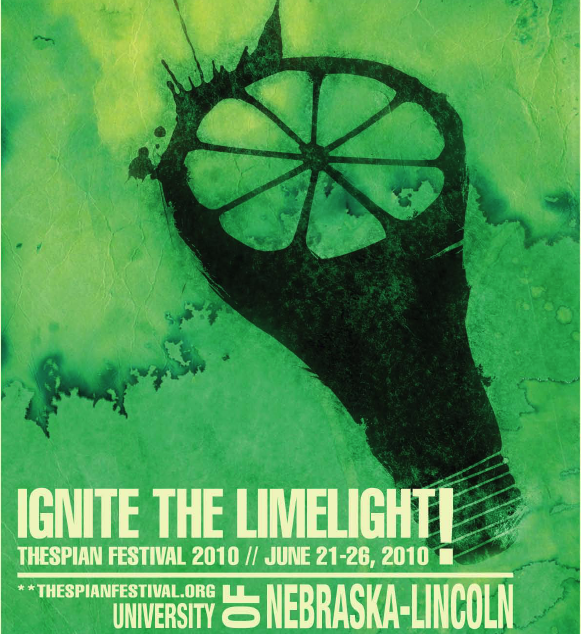 The
Educational Theatre Association (EdTA)
, a renowned professional association for theatre arts education, has awarded Music Theatre International (MTI) its prestigious
Standing Ovation Award
for 2010! MTI's Senior Operations Officer, John Prignano will accept the award on June 22, during the International Thespian Festival in Lincoln, NE.
The EdTA Standing Ovation Award recognizes a corporation or business making significant contributions to promote and strengthen theatre education through its philanthropic efforts or programs and activities. "We have licensed more than 50,000 school productions since we decided to start an education division with school editions and Broadway Junior," says Freddie Gershon, President and CEO of MTI. "The shows are now part of American pop culture, with more students participating every year. We are very proud to be recognized by EdTA."
MTI's relationship with EdTA goes back many years, with MTI being especially supportive of the Thespian Festival.  In fact, MTI's dedication helped make productions of three Thespian National Company musicals -
RAGTIME, THOROUGHLY MODERN MILLIE,
and
HAIRSPRAY
- a reality at past festivals.
"We at MTI are very proud and honored to be receiving this award from EdTA," states Prignano. "MTI has been working with EdTA for over 10 years, and its support and dedication to theatre and education is vital to keeping theatre in the schools and remains a tremendous asset to young talent around the country. As we know, theatre not only teaches how to 'act,' but it builds many life skills needed to be able to succeed in the world. Because one of MTI's missions is to support initiatives intended to enhance arts and education, EdTA's parallel goals have made it an ideal partner."
"MTI has done so much to help schools and EdTA reach students and engage them in musical theatre," says EdTA Executive Director Michael J. Peitz. "Their support of our Thespian National Company productions and their work publishing teaching materials for Broadway musicals has helped hundreds of teachers and brought the benefits of theatre involvement to thousands of students. It is my pleasure to award MTI the 2010 Standing Ovation Award in recognition of all of their generosity and vision in taking care of the needs of theatre students and teachers."
MTI takes its place in an illustrious group of past recipients of the EdTA Standing Ovation Award, including the Bravo television network (2001), Camp Broadway (2002), Glencoe/McGraw-Hill (2003), Camp Bravo (2004), Procter & Gamble Productions (2005), Broadway Cares/Equity Fights AIDS (2006), Electronic Theatre Controls (2007), and Interactive Educational Video (2008).
The Thespian Festival is scheduled to take place June 21 - June 26 at the University of Nebraska-Lincoln. For more information on the Festival, click
here.