MTI Shows for Independence Day
MTI Shows for Independence Day
In honor of the quickly approaching 4th of July weekend, MTI ShowSpace is featuring three of its shows that capture the spirit of what it means to be American:
The Music Man
,
1776
, and
Teddy & Alice
. Specifically, each show looks at the personal nature of politics in American life, both on a community and individual level.
The Music Man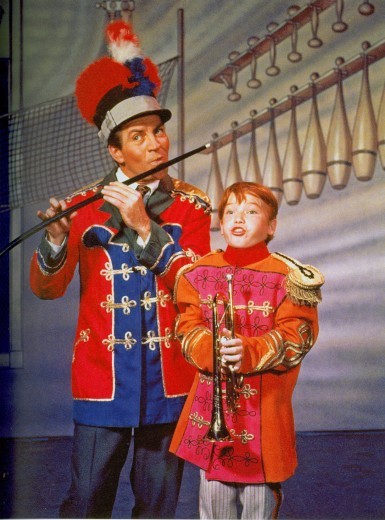 At first glance, The Music Man isn't a political show at all. Centering on the self-titled "Professor" Harold Hill's scheme to sell the parents of a small Iowa town musical instruments for their children, take their money, and run, the show doesn't exactly bill itself as metaphor for unscrupulous political leaders. And yet, that's ultimately what it is. Just as a particularly charismatic politician can smooth-talk his way into the hearts of his constituents, promising what he knows he can't (or won't) deliver upon election. Unlike most politicians, however, Hill actually has to face the community and own up to his lies.
For more information or to license, visit
The show page
. Share your thoughts in the forums on the
MUSIC MAN ShowSpace page
.
1776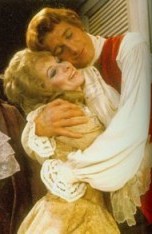 While The Music Man is indirectly about politics, 1776 undoubtedly is. The bulk of the show is a behind-the-scenes look at the Continental Congress and the making of a government: a history book that sings and dances, right? Not at all. The show goes out of its way to remind audiences that the men who laid the foundation for the country we have today were not emotionless political machines, but in fact contentious, stubborn, and even lonely human beings. Trapped in a hot and stuffy room filled with large personalities—many of which disliked each other—the Founding Fathers were at times more concerned with getting home to their families than with establishing their independence from Britain.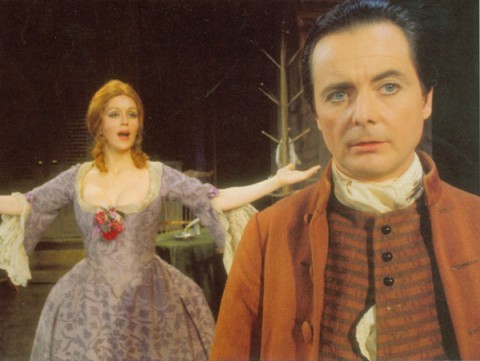 To license and for more information on 1776, check out our
show page
. Share your thoughts in the forums on the
1776 ShowSpace page
.
Teddy & Alice
Take a difficult teenage daughter, a father with demanding job, and a rousing John Philip Sousa score, and you've got the 1987 Broadway musical Teddy & Alice. As Teddy Roosevelt worries about the impending presidential election, he has to try to reign in his headstrong eldest daughter, Alice, before her flagrant disregard for social norms offends the wrong politician's wife. Most family conflicts don't play out against the backdrop of the White House, but many of the issues Roosevelt and Alice argue over—such as who she should marry—are politically-influenced for anyone. In addition, any parent-child relationship is at its core a political struggle, as anyone who has ever said "No" to a four-year-old can attest.
To license and for more information on TEDDY & ALICE, check out our
show page
. Share your thoughts in the forums on the
TEDDY & ALICE ShowSpace page
.