Music Theatre International Announces Hiring of Marc Hershberg as Director of Business and Legal Affairs
Music Theatre International Announces Hiring of Marc Hershberg as Director of Business and Legal Affairs
Theatrical licensor Music Theatre International (MTI) has announced that attorney Marc Hershberg has joined the company as the Director of Business and Legal Affairs. In this role, Marc will report to Senior Vice President and General Counsel, Deb Hartnett.
Before joining MTI in 2023, Marc worked as an entertainment attorney at multiple law firms, where he negotiated theatre, television, film, podcast, publishing, fashion, video game and music deals. In addition to representing the estates of August Wilson and Tennessee Williams, he served as outside business affairs and legal counsel to a leading talent agency, and he worked on the development and production of many high-profile musicals, plays, movies, and television shows. Marc began his legal career at Skadden, Arps, Slate, Meagher & Flom LLP, and he most recently worked at Sheppard, Mullin, Richter & Hampton LLP.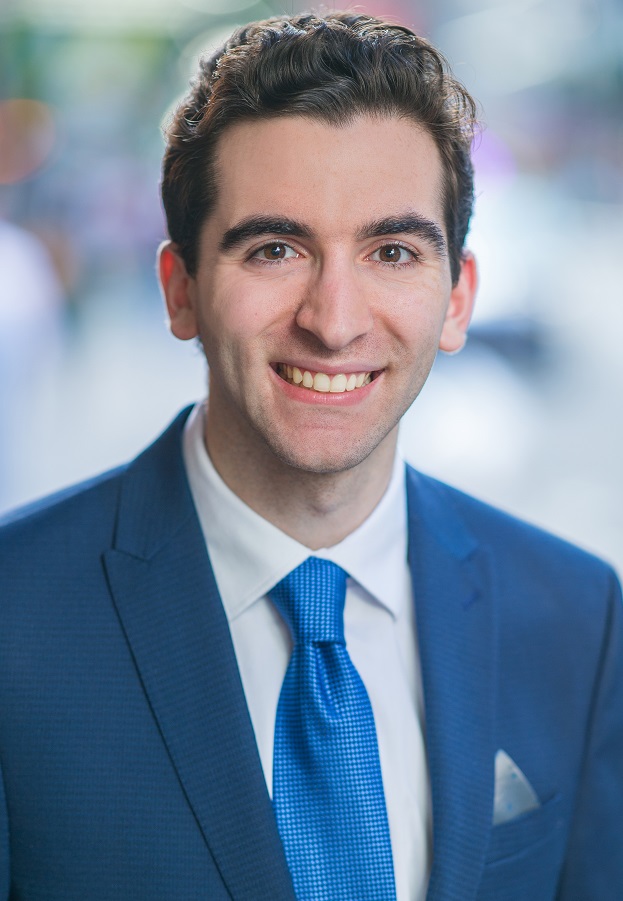 Thomson Reuters' Super Lawyers magazine recognized Marc as a top-rated entertainment and sports attorney and a "Rising Star" from 2020 through 2023. In 2022, he was also named as a "Key Lawyer" in the Media and Entertainment: Transactional field in The Legal 500, and, in 2023, he was featured on Best Lawyers' "Ones to Watch" list.
Marc will be engaged in all aspects of the work of MTI's Business and Legal Affairs department, advising management on commercial and legal issues related to the acquisition and licensing of its shows, with a special focus on technology and new projects.
"The theatre licensing business increasingly requires legal and business expertise in all aspects of media," said Deb Hartnett. "Marc's experience advising clients on a broad range of entertainment and technology matters will be a great benefit to MTI and its rightsholders and customers."
In addition to his work as a lawyer, Marc writes a popular column for Forbes about the business of Broadway, and he produces shows on Broadway and the West End.
Marc was also appointed by New York City Council Member Keith Powers to serve on Community Board 5, where he addresses issues relating to landmark preservation, public education, city services, and municipal budget allocations in Midtown Manhattan. He also serves as a Board Member on the Fifth Avenue Association business improvement district.
MTI's President and CEO Drew Cohen added, "In order to best support the interests of the authors and rightsholders we represent, MTI is committed to providing the highest level of expertise in all aspects of our industry. Deb Hartnett, as General Counsel, has bolstered her team by bringing Marc on board. Beyond his legal and business acumen, he is a perfect fit for MTI's culture which puts authors and our customers first."
"I have long admired MTI for protecting and promoting the interests of authors and rightsholders, as well as introducing new audiences around the world to the magic of theatre," Marc said. "I am thrilled to join the talented team at MTI, and I look forward to working with them on some exciting projects" he added.
Marc is a graduate of Cornell University and the University of Chicago Law School.