New TYA Titles Available For Licensing: Elephant And Piggie's We Are In A Play / Goldilocks And The Three Bears / The Three Little Pigs
New TYA Titles Available For Licensing: Elephant And Piggie's We Are In A Play / Goldilocks And The Three Bears / The Three Little Pigs
We're thrilled to announce the release of three brand new TYA musicals,
Elephant And Piggie's "We Are In A Play!"
, and Stiles and Drewe's
Goldilocks And The Three Bears
and
The Three Little Pigs
, as well as offer some great suggestions for other family-friendly musicals perfect for young audience members.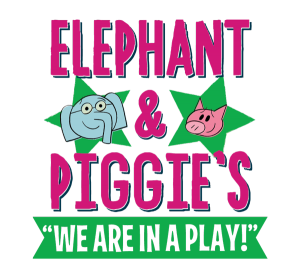 ELEPHANT & PIGGIE'S "WE ARE IN A PLAY!"
In this vaudevillian romp, Elephant and Piggie sing and dance their way through plenty of pachydermal peril and swiney suspense.
Get ready for a musical experience ripped from the pages of Mo Willems's beloved, award-winning, best-selling children's books that will leave audiences doing the "Flippy Floppy Floory" dance all night long! In
Elephant & Piggie's "We Are In A Play!"
, Gerald and Piggie take to the stage in a rollicking adventure perfect for young audiences.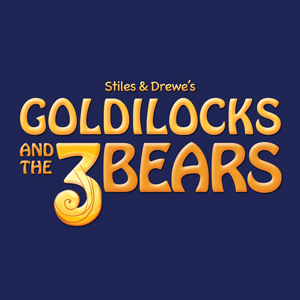 GOLDILOCKS AND THE THREE BEARS
The classic tale that reminds children not to fiddle with the belongings of others, lest there be consequences to bear.
When the worlds of bears and people collide, everyone learns that girls and bears aren't as ferocious as they may seem in the Theatre for Young Audience version of
Goldilocks And The Three Bears
. Award-winning writers George Stiles and Anthony Drewe (Honk!, Mary Poppins) inject a bear-sized helping of music and mayhem into this classic fairytale making it "just right" for the entire family.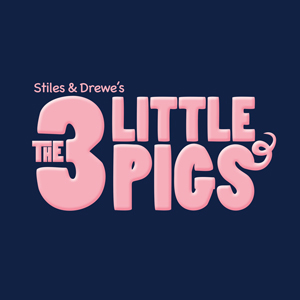 THE THREE LITTLE PIGS
Embark on a charming and witty adventure with three little pigs as they battle the big bad wolf.
From Stiles and Drewe, the award-winning musical team behind Honk! and Broadway's Mary Poppins, comes
The Three Little Pigs
, a "very curly musical tail" that is perfect for the whole family! This new version of the classic story is full of catchy songs, clever rhymes and silly charm, but also has some very smart things to say about home and family.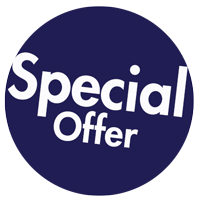 Order Your Free Perusal Copy of the Scripts Today!
For a limited time only, you can read a free perusal copy of the libretto for 
Elephant And Piggie's "We Are In A Play!"
,
Goldilocks And The Three Bears
and
The Three Little Pigs
. Log in to your My MTI account and select the show from the dropdown menu (it will appear free of charge), or call your licensing agent to order an electronic version or hard copy today!