Roald Dahl's James and the Giant Peach JR. Now Available for Licensing!
Roald Dahl's James and the Giant Peach JR. Now Available for Licensing!
Roald Dahl's James And The Giant Peach is now a musical for the whole family to enjoy! Featuring a wickedly tuneful score by the Tony Award-nominated team of Pasek and Paul (Dogfight and A Christmas Story The Musical) and a curiously quirky book by Timothy Allen McDonald (Roald Dahl's Willy Wonka, The Musical Adventures Of Flat Stanley), critics rave James And The Giant Peach JR. is a "masterpeach!"
When James is sent by his conniving aunts to chop down their old fruit tree, he discovers a magic potion which results in a tremendous peach - and launches a journey of enormous proportions. Suddenly, James finds himself in the center of the gigantic peach among human-sized insects with equally oversized personalities, but after it falls from the tree and rolls into the ocean, the group faces hunger, sharks and plenty of disagreements. Thanks to James' quick wit and creative thinking, the residents learn to live and work together as a family. The dangerous voyage is a success, but the adventure takes a whole new twist once they land on the Empire State Building.
A delightfully offbeat adaptation of the classic Roald Dahl adventure, the creative possibilities with James And The Giant Peach JR. are endless. Young actors will love playing the outlandish characters and the expanded cast allows for as many performers as you can fit on your stage.
*Some international restrictions may apply.
____________________________________________________________________
Watch Exclusive Performance Video from the 2015 Junior Theater Festival


____________________________________________________________________
 Enter to win the Masterclass Sweepstakes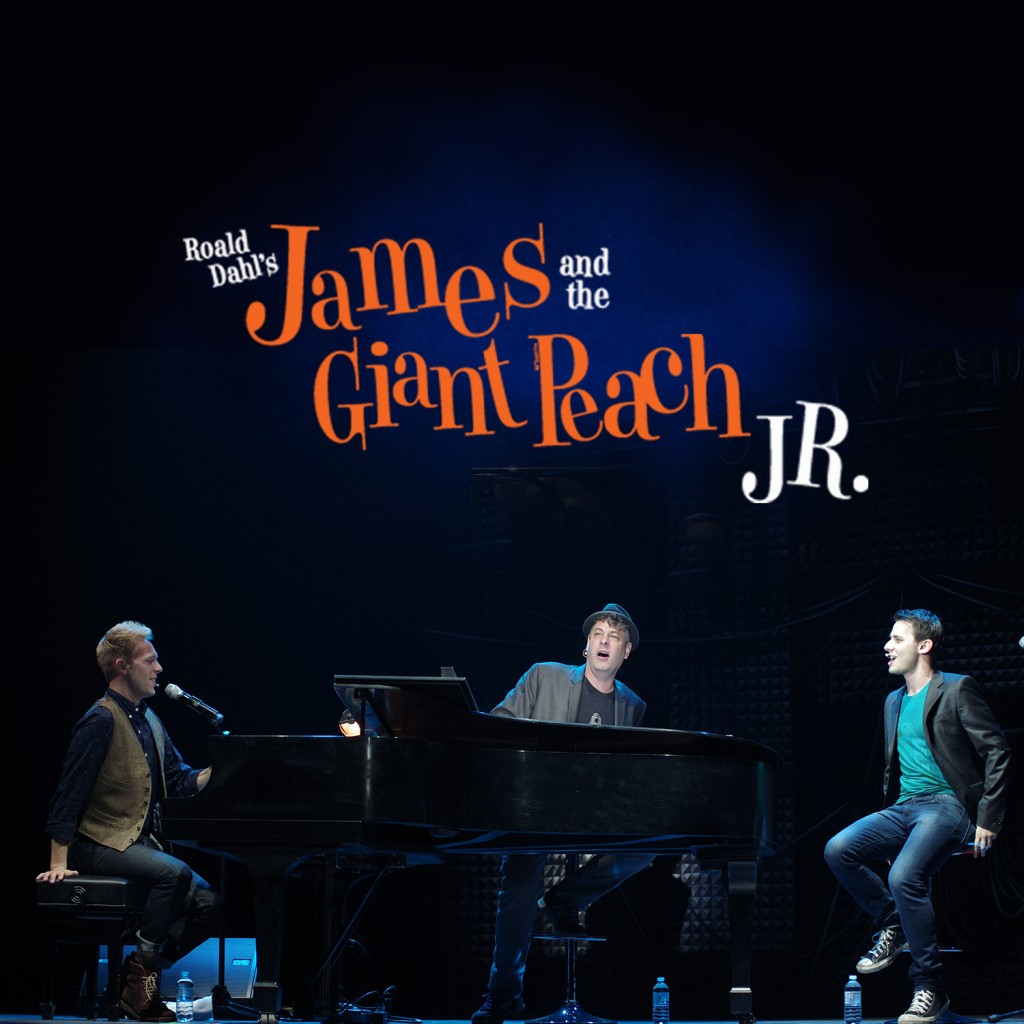 License James and the Giant Peach JR. by November 17th and your organization will be entered into a sweepstakes to receive a master class at your school or theater with the creators of James and the Giant Peach JR. - Timothy Allen McDonald, Benj Pasek and Justin Paul. *In order to be entered, we must receive your signed contract and payment no later than 11:59pm, Friday, November 17th. Winner will be notified approximately one to two weeks later -
see full terms and conditions for details.
 
____________________________________________________________________
Order Your Free Perusal Today
For a limited time only, you can read a free perusal copy of the libretto for James And The Giant Peach JR. Log in to your My MTI account and select the show from the dropdown menu (it will appear free of charge), or call your licensing agent to order an electronic version or hard copy today!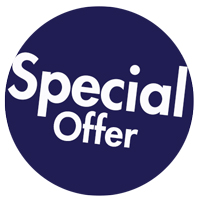 Offer valid through 11/09/2015. All perusal librettos must be returned to MTI and shipping costs are the responsibility of the customer.
____________________________________________________________________
Download the Full Cast Album for Free
Download a Scene and Song from the Show
____________________________________________________________________