Teen Kids News to Air Special Segment on the 2011 Junior Theater Festival - 2/12/11
Teen Kids News to Air Special Segment on the 2011 Junior Theater Festival - 2/12/11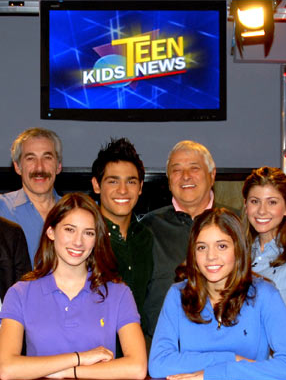 Mark your calendars!
We're delighted to announce that
Teen Kids News
-  the award-winning national television news show for kids is airing a special segment on
Saturday, February 12th
that was filmed at the
2011 Junior Theater Festival in Atlanta, Georgia
.
This year's Junior Theater Festival was a celebration of young people with BIG dreams and the courage it takes to follow them. Teen Kids News was on hand to capture the talents of over 2,000 young performers at the Festival which took place over the Martin Luther King, Jr. holiday weekend.
Throughout the weekend, students from around the country paid tribute to Dr. King's resilience and tenacity in fighting for his dream of freedom for all Americans, by sharing their own hopes and dreams for the future.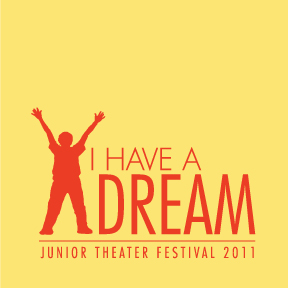 The Teen Kids News segment is a must-see for all Festival attendees and anyone who wants to be inspired by the students' collective passion and enthusiasm.
Watch the Segment!
The JTF story is part of this Saturday's 1/2 hour broadcast, so please click
here for show times and to find a station in your local area that carries Teen Kids News
.
About Teen Kids News
Teen Kids News (TKN) highlights positive stories about kids doing amazing things and helping to make the world a better place.  In addition, the TKN reporters on the show (who are, of course, all kids!) report on everything that is fun or interesting or important about our world. These stories range from kids who fly planes to how to deal with bullying to the best way to throw a baseball for power, to tips on getting into college to making friends to behind the scenes with entertainers.