THE CIVIL WAR Adds Drama to Lincoln Bicentennial
THE CIVIL WAR Adds Drama to Lincoln Bicentennial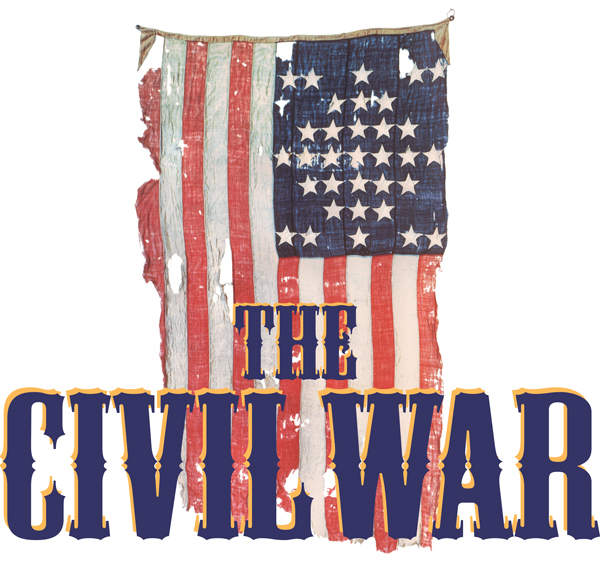 2009 marks the special Bicentennial commemoration of President Abraham Lincoln's life and legacy. Through education programs, public forums, and arts projects in Washington, DC and across the nation, the
Lincoln Bicentennial
provides an opportunity to re-examine what it means to be American in the 21st century.
The renovation and expansion of Ford's Theatre (the site of the April 14, 1865, assassination of President Lincoln) is one of the crowning achievements of the Bicentennial. This historic institution has renewed its commitment to presenting world-class theatre with a production of the musical,
The Civil War (running
March 27 to May 24, 2009).
With book and lyrics by Frank Wildhorn, Gregory Boyd, and Jack Murphy and music by Frank Wildhorn,
The Civil War
is a musical tribute that puts a human face on an American tragedy.
Drawing from the American musical genres of rock, country, gospel, folk, and rhythm and blues,
The Civil War
combines the stories of Union and Confederate soldiers, slaves, abolitionists and veterans. The production is staged in a concert-like setting with a live seven-piece band and vocalists who sing of freedom and patriotism. Ticket information about this production as well as some very interesting historic pieces can be found
here
.
To find out how to license this show and hear song excerpts, visit
MTI's The Civil War show page.