The Freddie G. Teacher Experience - Introducing the Class of 2011
The Freddie G. Teacher Experience - Introducing the Class of 2011
Music Theatre International is proud to officially announce and introduce the 2011 honorees of the second-annual
Freddie G. Teacher Experience
scheduled for July 15, 16, and 17th in New York City.
The
Freddie G. Teacher Experience
(named for Music Theatre International's CEO and Chairman
Freddie Gershon
who, with his wife Myrna, underwrites the awards and weekend) is a weekend devoted exclusively to professional development for theatrical educators held over the summer in New York City.  Hosted by
iTheatrics
and MTI, the
Freddie G. Teacher Experience
includes Master Classes with some of Broadway's leading choreographers, directors, producers, actors and designers.  The weekend is filled with special receptions and dinners, teacher workshops, backstage tours, world-class Broadway entertainment and the chance for educators to share their stories and experiences in the heart of the big apple.
The 2011 participants:
Lynne Bordelon (Jefferson Performing Arts Society - Metairie, LA)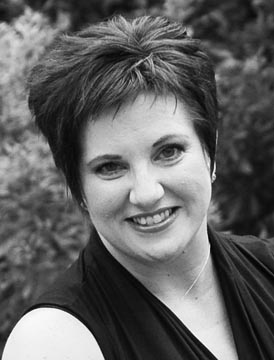 Lynne Bordelon is the Director of Children's Programming, Artistic Administrative Assistant, and Resident Choreographer, of the
Jefferson Performing Arts Society
. A dancer first, Lynne's love for the arts began at a young age and she considers it an honor and privilege to pass her knowledge and love of the arts to budding young performers. She has been dancing for over thirty years and has been seen kicking up her heels at such theatres as Galveston Island Musicals, Tulane Summer Lyric, Rivertown Repertory Theatre, Carlone's Dinner Theatre, and many others.
The Jefferson Performing Arts Society is a non-profit professional arts organization whose mission is to promote arts performance, training, and outreach by providing a diverse range of quality programs that entertain, educate and enrich the cultural and economic vitality of Jefferson Parish, Greater New Orleans and the Gulf South. The organization focuses on three main elements: performance, training, and outreach.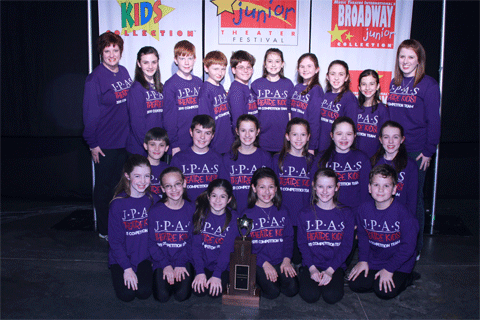 Paula Chanda (Hub Performing Arts School - Lubbock, TX)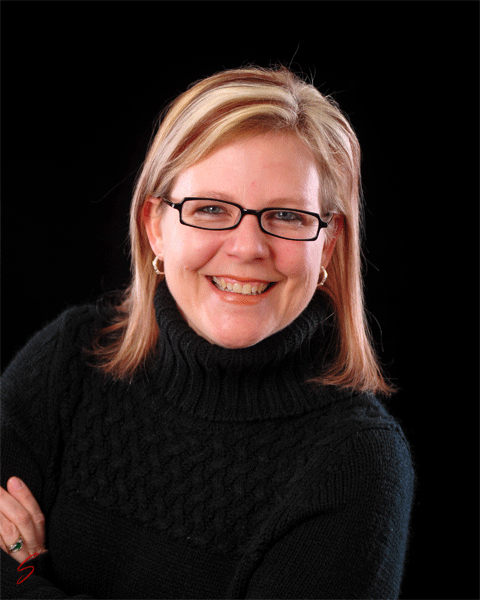 Paula Chanda is the Executive Director and co-owner of Hub Performing Arts School, and is currently completing her PhD in Fine Arts at Texas Tech University. Paula is also no stranger to the stage. She has performed multiple times on the Texas Tech University stage as an actor in plays such as The Last Night of Ballyhoo, Company, and Sylvia, in addition to directing a new work in collaboration with the playwright. She and her husband, Bob, also run the Hub Theatre Group; a nonprofit theatre company.
Paula and her husband, Bob, had a dream to do theatre in Lubbock, TX. They wanted to have jobs where they could do what they love and be a family at the same time. With that vision in mind, they started Hub Theatre Group and Hub Performing Arts School. After a successful summer camp in July 2007, the school was launched and celebrated its first semester with 150 students! Hub Performing Arts School provides show classes (training in acting, singing and dancing), private voice lessons, and Glee Show Choir during two twelve week semesters a year and camps all summer long with final performances where all students participate as performers.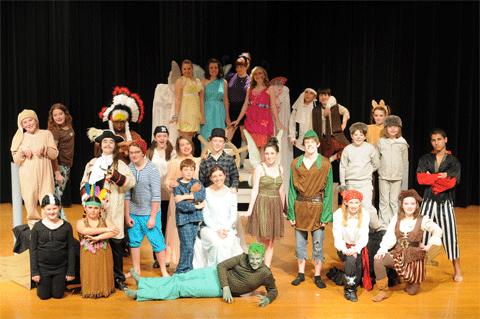 Tiffany Dunagan (Queen's Grant Community Charter School - Mint Hill, NC)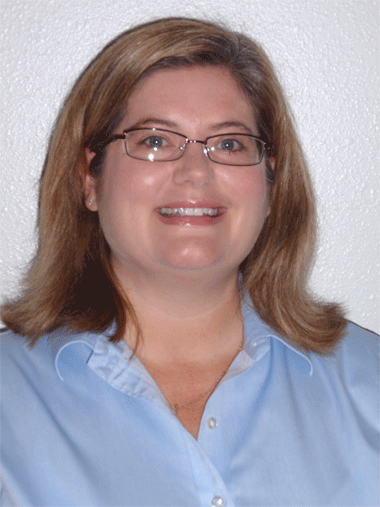 Tiffany Dunagan attended Furman University in Greenville, SC where she earned a Bachelor of Arts and Master of Arts in Education. She is currently working on her Educational Doctorate in Educational Leadership through Oakland University. Tiffany has been a classroom teacher for sixteen years and has taught kindergarten through fifth grades. She enjoys training other teachers in creative teaching strategies and management techniques. She has also been a middle school cheerleading coach for eight years and the drama director for three years.
Queen's Grant Community Charter School, located just south of Charlotte, opened its doors in August of 2002 starting with grades K-5 and an enrollment of 643 students. Since its opening, it has added an additional grade each year until reaching full capacity in 2005 with an enrollment of 720 students. The atmosphere is one of warmth, surrounded by friendly, caring staff and parents who work together as a team to accomplish the goals that set for the elementary and middle school students.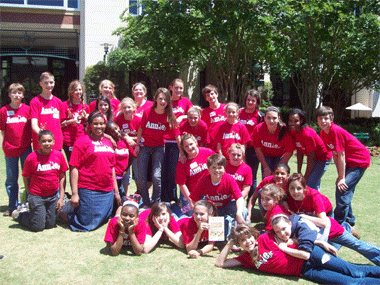 Rozalynn Fulton (Community Theatre of Greensboro - Greensboro, NC)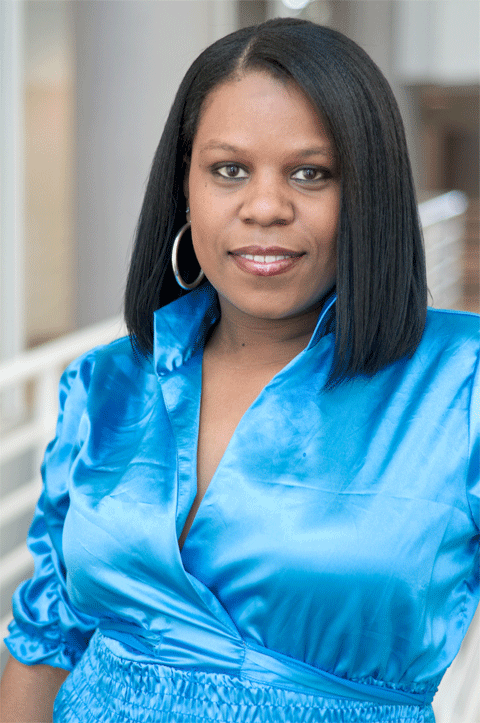 In 2000, Rozalynn Fulton joined the Community Theatre of Greensboro (CTG) as Office Manager. On the basis of her creativity and passion for helping young people build their acting and musical theater skills, she was promoted to Director of Education in 2005. Since that time, the Education Department has grown tremendously in terms of both breadth of offerings and number of children and teens served.
Founded in 1949, the Community Theatre of Greensboro is the oldest Arts in Guilford County, NC. Their goal is to help everyone in the community share in the excitement of participating in theatre-as actors, backstage crew, or audience members. CTG cherishes diversity; non-traditional casting is a priority. In addition to mounting five main-stage productions each year, CTG produces five Youth Theatre productions, hosts a year-long after-school theatre program, and a full schedule of summer theatre camps. Each year, approximately 700 young people participate in CTG's Education Department programs.
John Jung (Our Lady of Victory - Cincinnati, OH)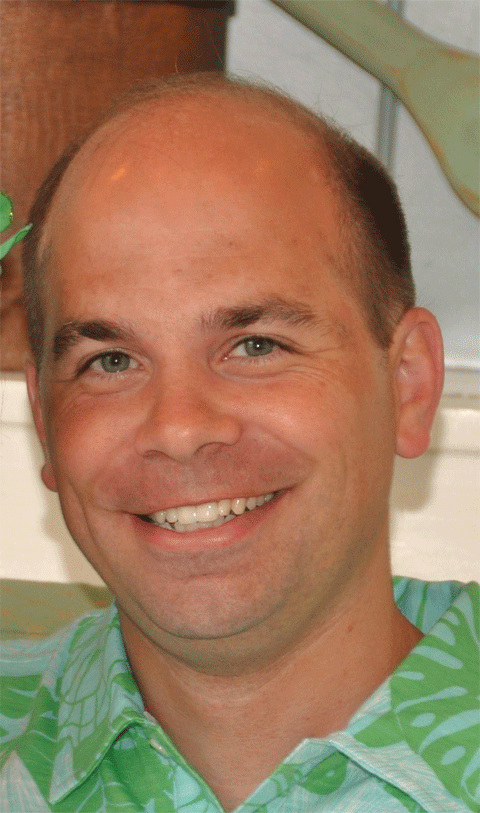 John Jung is a graduate of the College of Mount Saint Joseph in Cincinnati, Ohio with a Bachelor of Arts in Music Education. He and his wife, Kristie, founded the annual musical production at Our Lady of Victory with the show Music Man Jr. Productions that followed include: Joseph and the Amazing Technicolor Dreamcoat, High School Musical, Seussical Jr., The Wizard of Oz , and Beauty and the Beast Jr. John and Kristie design and direct every aspect of the show, including blocking, music, lighting, set design, choreography, and costumes.
Our Lady of Victory is a Catholic school in the outlying suburbs of Cincinnati. It has about 550 students ranging from Kindergarten to 8th Grade. He and his wife, Kristie, founded the musical program in 2005. The first cast size was 35 auditioned performers along with about 10 walk on children for the 'boys band' and a crew of about 10. Since then, each production has grown bigger. The cast size has been as large as 150 students with scenery that exceeds any expectations of the audience. The greatest testament is that the alumni come back to help each year with and share stories about how life has changed for them because they were involved with the productions.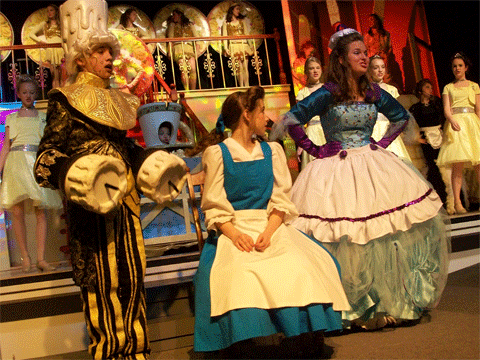 Nicole McGann (Youth Theatre Company - Walnut Creek, CA)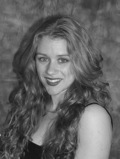 Three years post-college, Nicole is proud to be a founding staff member of the
Youth Theatre Company
, having participated in the development of the Teen Theatre program.  Nicole has provided choreography for Jr. Theatre for four years, and is proud of the dedication these students have shown which has allowed them to become an award winning team.  In addition to working with the YTC, Nicole serves as a choreographer and instructor for the After School Drama Club, the Douglass Morrisson Theatre, and as coach for the Bohannon Cheer Squad.  In her spare time, Ms. McGann teaches high school English and owns a dance studio (Bravo!) in San Lorenzo.
The Youth Theatre Company inspires young people to create imaginative and exciting theatrical performance and develop a life-long love of the arts. We are a program that is supported by a community of youth and parents dedicated to theatre arts education. Jr. Theatre has been a part of Civic arts Education for more than thirty years. In 2006, our single Jr. Theatre program was expanded to include Teen Theatre for those students who have graduated out of Jr. Theatre. Later that year, the Youth Theatre Company was created to establish a stepping stone program for children who want to grow as performers. We now serve students ages 5 - 18 year round with classes and performances.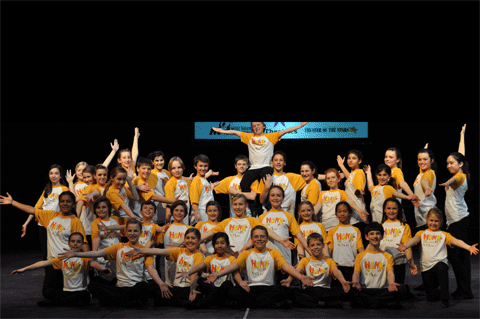 Shell Ramirez (International Community School - Avondale Estates, GA)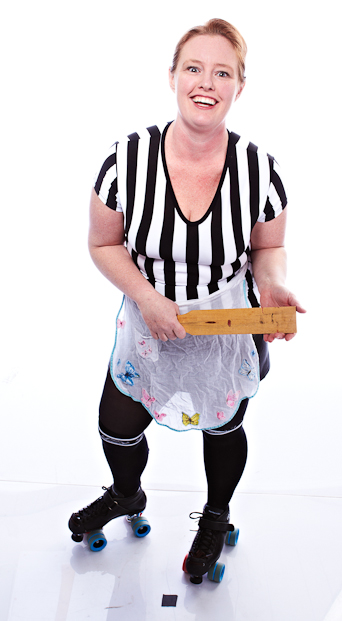 Shell Ramirez has been a part of musical theatre since her first days as a performer, playing the role of a young boy in OLIVER!. Shell attended DeKalb School of the Arts and attended Webster University for her undergraduate studies. She has gone on to teach theater around the city of Atlanta, including The Childrens School and Avondale Elementary. When she is not directing or teaching, Shell spends her time as a Roller Derby Referee.
The International Community School is a charter school that opened nine years ago, with the primary vision of teaching children in a multicultural setting. Most of those who attend hail from war-torn countries and are granted refugee status in the United States. In 2010, rehearsals began for the school's first ever musical production.
Steven Spicher (Casper Children's Theater - Casper, WY)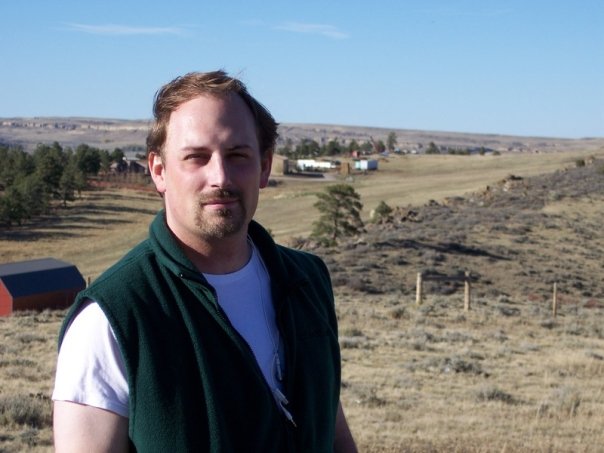 Steven Spicher is the lead instructor at the
Casper Children's Theatre in Casper, Wyoming
, and has worked there for almost four years. While at CCT he has directed several MTI shows and he also works closely with the local school district providing workshops and presentations for Primary schools. In his downtime, he performs on local stages. Prior to working with the Children's Theatre, he managed a technical support team for an e-commerce platform for a major office supplier (He really doesn't miss that job much!).
The Casper Children's Theater was founded in August 2000. It is a non-profit organization offering year round classes in the theatrical arts to youths ages 4-16, as well as a Destination: Drama program which includes an adult performing troupe that travels to schools, and several in-school artist-in-residence programs. CCT produces around 10 performances a year with various age groups on their main stage, as well as several projects in conjunction with local schools. We are passionate about using theatre to improve the lives of young people and to enrich the lives of everyone living in our community.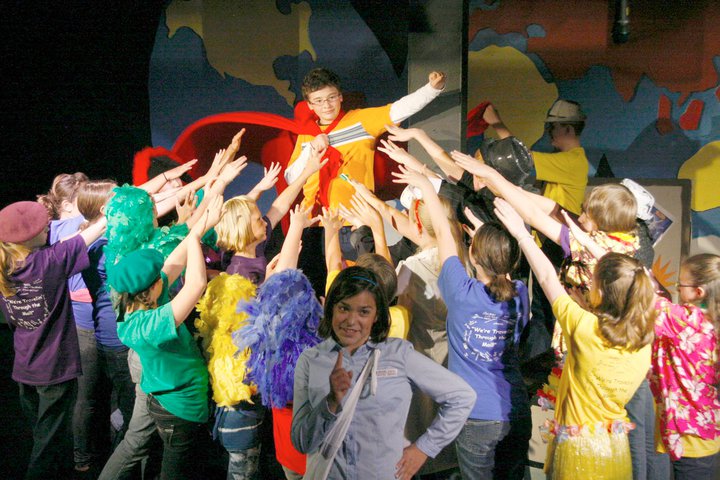 Honoree Selection Process
The Freddie G. Teacher Experience is open to all attendees of the Junior Theater Festival - the world's largest musical theatre festival dedicated to schools and organizations working with elementary and middle school students. Prior to the Junior Theater Festival, educators submit applications to become one of a handful of their peers selected to participate in the summer's events. The two remaining spots are allotted to the teachers whose groups won the Junior Theater Festival's Spirit Award and Community Service Award.
Stay tuned for our continuous coverage of the Freddie G. Teacher Experience, leading up to the main event in July!