The Loss of Mark O'Donnell
The Loss of Mark O'Donnell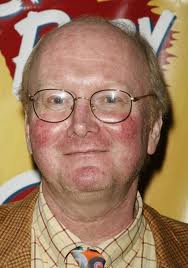 HAIRSPRAY's
co-librettist
Mark O'Donnell
passed away on August 6th, at the age of 58.
A recipient of both a Guggenheim Fellowship and George S. Kaufman Award, Mr. O'Donnell's literary resume is vastly diverse, ranging from musicals and plays to symphonies and novels. His humor, cartoons, and poetry have appeared in newspapers the country and the world over.
In 2003 Mr. O'Donnell won the Tony for Best Musical and in 2008 his second John Waters film-to-musical endeavor
Cry-Baby
garnered multiple nominations.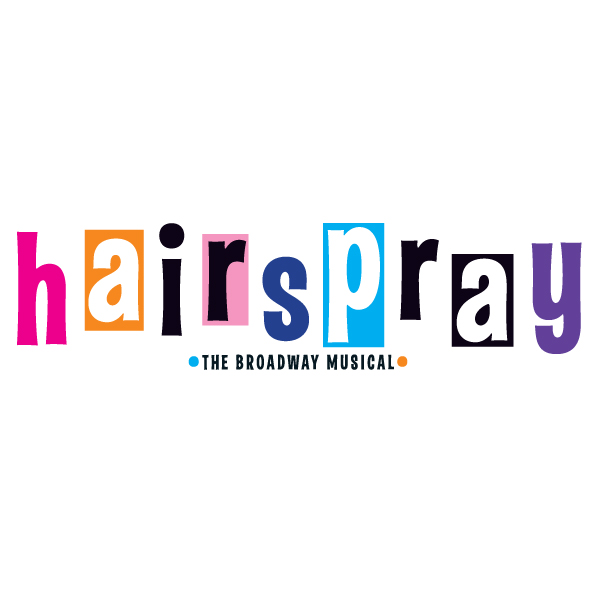 O'Donnell's quick wit and sense of humor was perfectly on display when, in 2002, he told The Associate Press in 2002, "The structure I had in mind [for Hairspray] was: Girl does Mash Potato, girl charms Balitmore, girl integrates nation..."
The loss of Mr. O'Donnell is truly heartbreaking to those of us at MTI. The theatre community has lost an incredible talent, who will be forever missed.
Marc Shaiman, HAIRSPRAY co-songwriter, said it best to Playbill.com, "[Mr. O'Donnell's passing] is shocking, our great loss, but heaven's gain."
Mark, we know, where ever you might be, you are bringing joy to the masses.
Mr. O'Donnell's full Playbill.com obituary can be found here: