Voices of AAPI Heritage Month
Voices of AAPI Heritage Month
For our celebration of AAPI Heritage Month, MTI asked AAPI theatre artists about the paths they've paved in the theatre community and the changes they seek to ignite. It was our honor to share these voice across our social media platforms throughout this month. If you haven't had a chance yet, read their words below. We hope you find them as thought-provoking as we did.
Opetaia Foa'i
Moana JR. author and award-winning composer Opetaia Foa'i envisioned the space his art creates for audiences:
"As people of Earth I believe that our cultures and languages are most valuable when we are proud enough to share it with other cultures. If music I create can affect audiences in a positive way while at the same time inviting them in to see and appreciate my Polynesian culture, that makes me a very satisfied artist!"
Sonya Balsara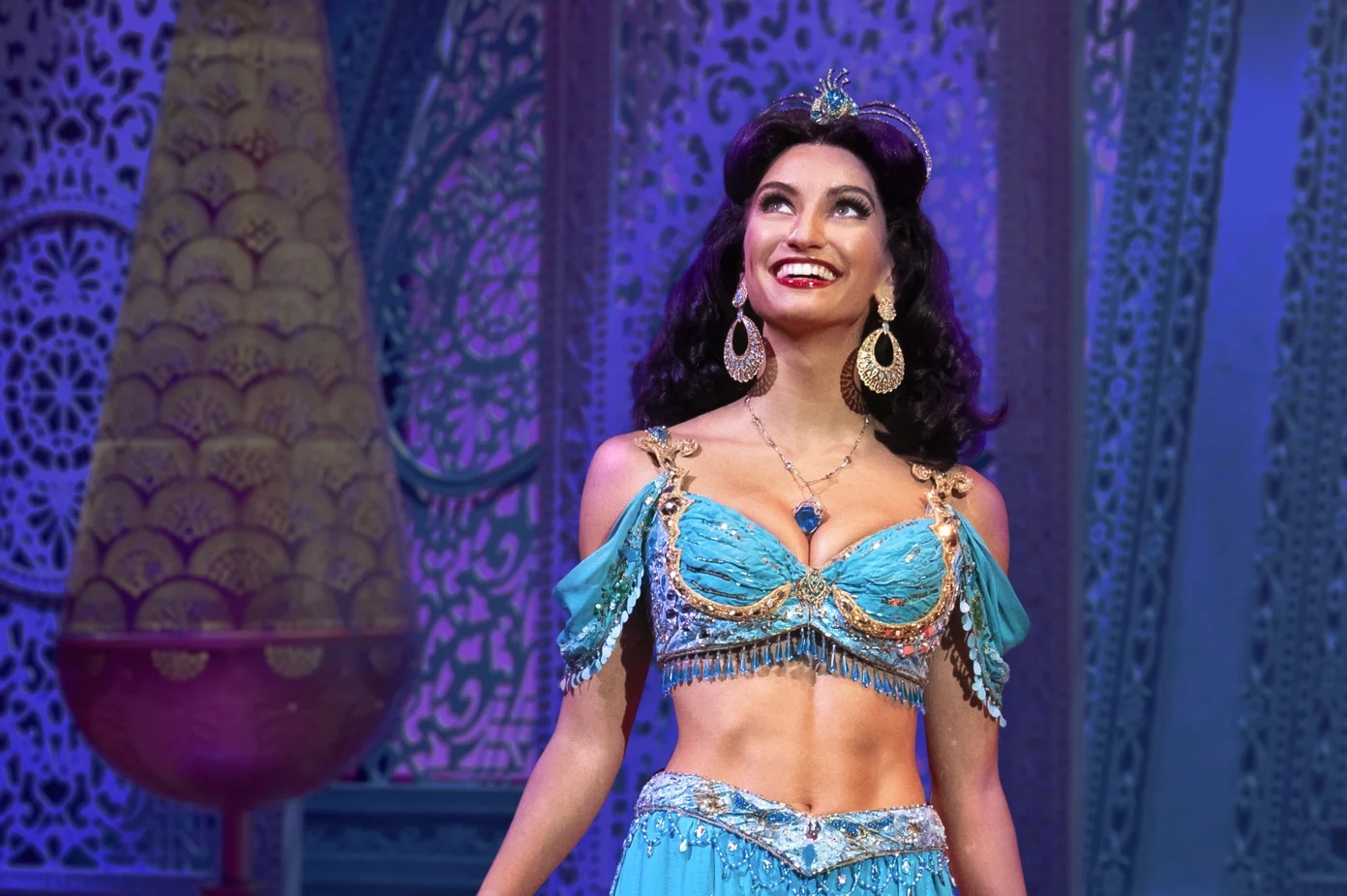 Photo: Matthew Murphy
Years after playing Jasmine in Aladdin JR., Sonya Balsara told us what it means to play the role on Broadway:
"Stepping onstage as Jasmine means I get to embrace all parts of my mixed race Indian American heritage and inspire people to accept themselves for all the things that make them beautifully different. As the sole female principal in Aladdin, I feel a great responsibility to represent women of color who break down barriers and strive to be leaders."
Jose Llana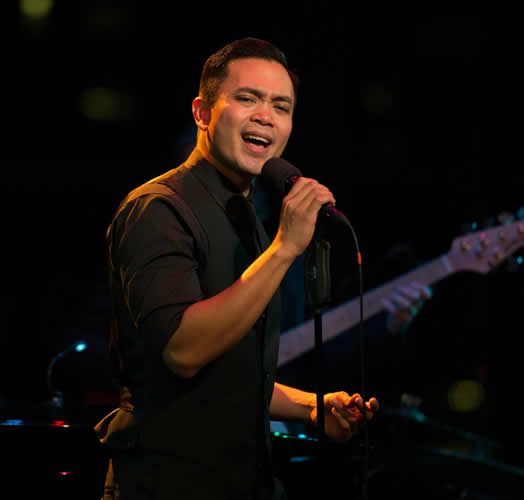 Photo: Kevin Yatarola
For Broadway actor Jose Llana (25th Annual Putnam County Spelling Bee, Rent), there's more work to be done advocating for representation and equity both on- and offstage. In June, he begins performances in Here Lies Love with Broadway's first all-Filipino cast!
"Every time AAPI Heritage Month comes upon us, I'm reminded to be grateful for the roles and opportunities I've had onstage. But I'm also emboldened to keep pushing the needle forward to hold our industry accountable to keep expanding those opportunities even further. We need more AAPI representation behind the table and backstage, not just onstage. We need more AAPI stories being told. We need more contemporary stories being told that just happen to cast AAPI talent in lead roles and not just as diversity stage dressing. I love theater. And I love being an actor. And I really love being an AAPI actor in this particular moment in our history."
Marilou Lafon
Marilou Lafon, Spark of Creation Studio Artistic Director and one of our new Freddie G Fellows, shared some inspirational words on representation and teaching:
"As an Asian American Director I hope to inspire kids, especially students of color who make up the majority of our diverse community, to forge their own artistic paths. I want to show them that they can succeed in the performing arts field whether it be performing on the stage, working behind the scenes, teaching, or directing. I hope to mentor them to find their way as artists since they see someone like me, a Filipino female in the theater world, making her mark in our community and helping to build up future theater artists."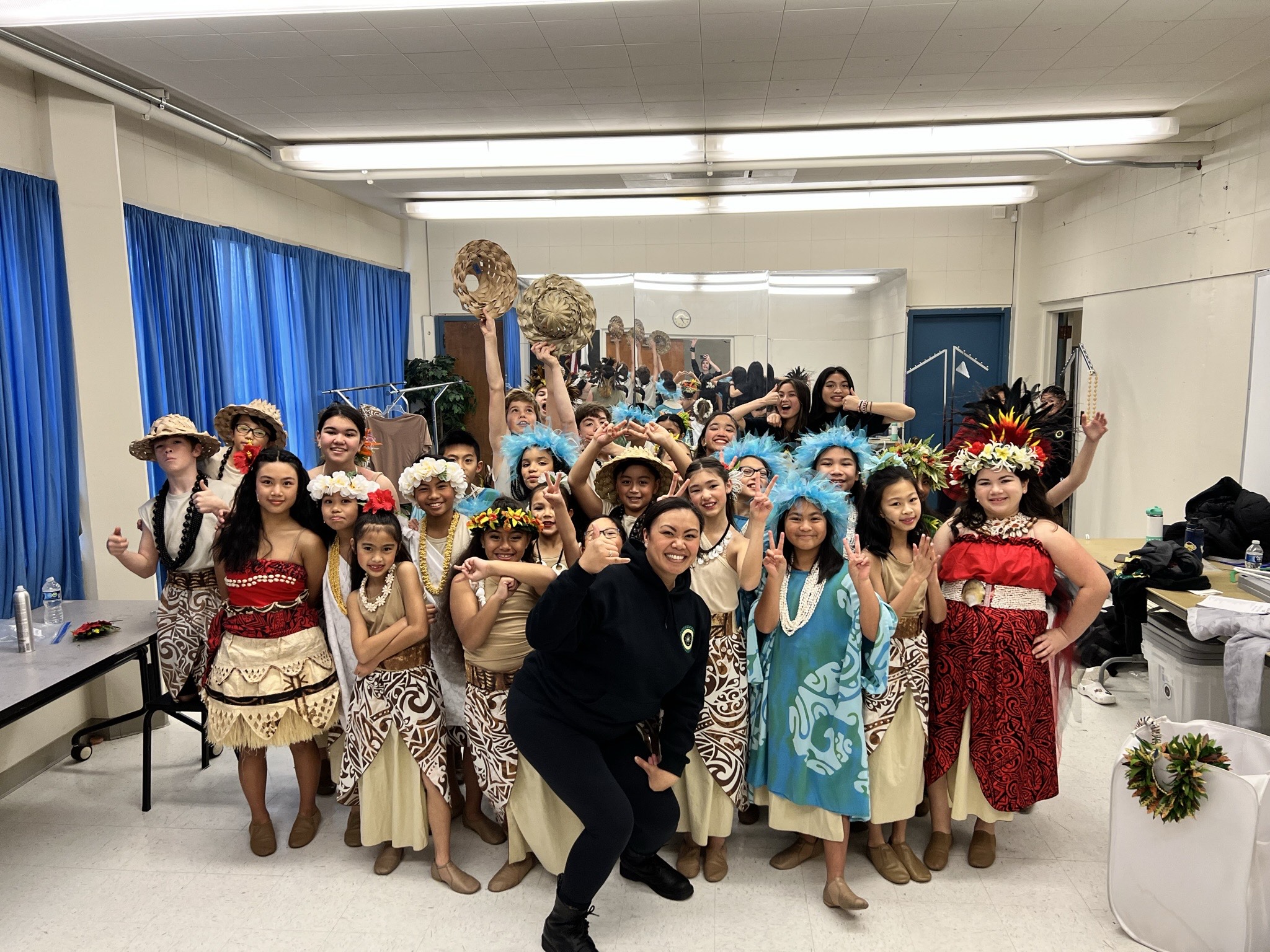 "Over the years I have endeavored to create an atmosphere that balances fun, hard work and discipline in the classroom; a place where students are able to enjoy the process of learning musical theatre while at the same time gaining an understanding of the dedication, focus, respect, and teamwork it takes to create a successful musical production together.
It is my hope that we are able to build a supportive community through our theatre program at Spark of Creation Studio by developing creative, confident and kind performers."
Michael Maliakel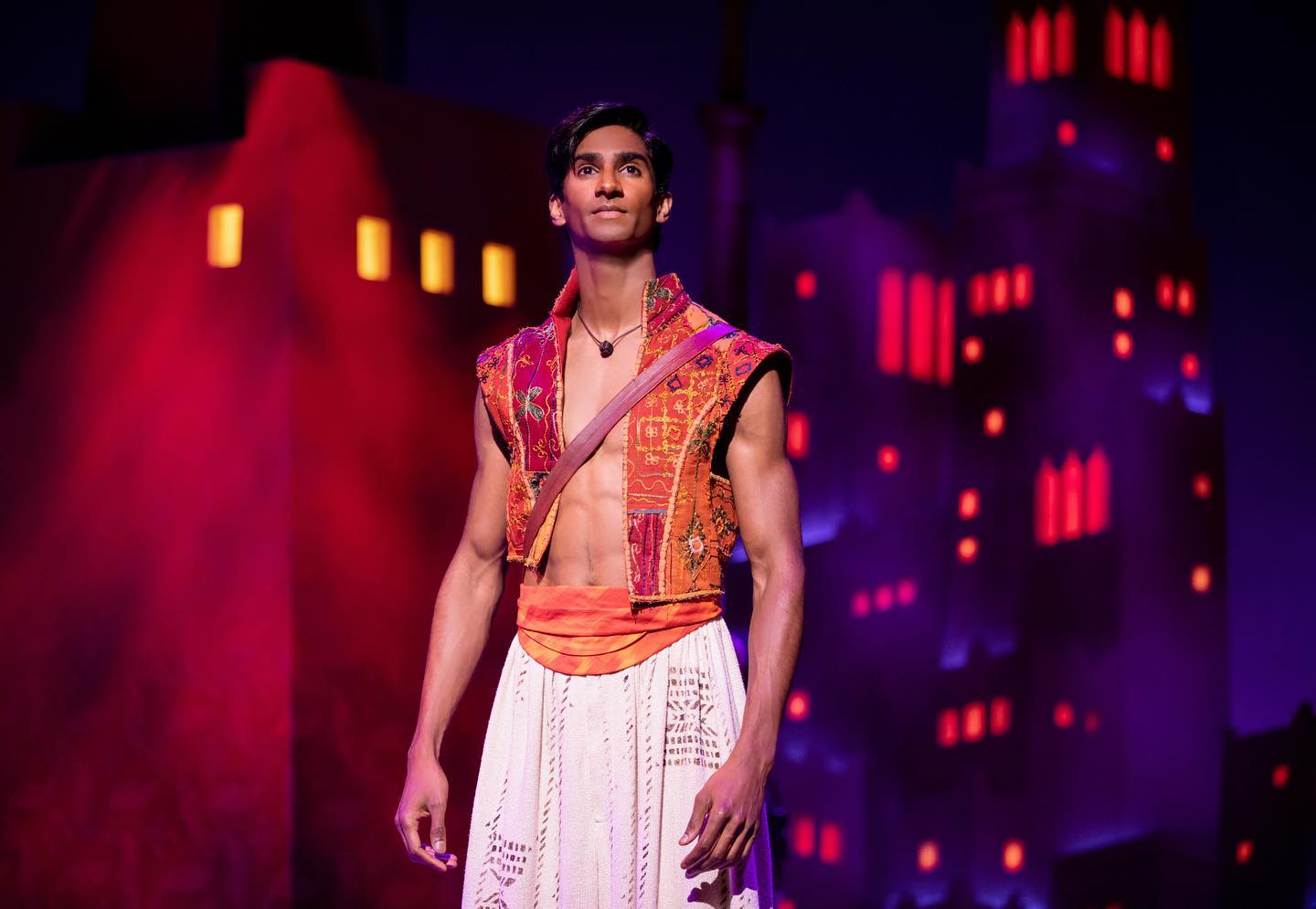 Photo: Matthew Murphy
Currently taking Broadway on a magic carpet ride in Disney's Aladdin, Michael Maliakel told us the personal significance of playing the show's title role:
"The Aladdin animated film and the stage adaptation are primarily inspired by Middle Eastern, North African, and South Asian (MENASA) cultures. Every time I step onstage as Aladdin or put that Prince Ali turban on my head, I am aware of how my South Asian identity is tied to my performance. I think anyone would agree that an Indian person taking the last bow on a Broadway stage is a rare sight. But for people who look like me, who share my heritage, it's so much more than that. I think about what seeing that would have done for a young me - how it might have shaped my journey differently, given me permission to take up space and dream big dreams. South Asians have historically been severely underrepresented in theater, so this feels like a big win for the culture."
Diane Phelan
Diane Phelan has been enchanting audiences on the steps of the palace as Cinderella in Into the Woods on Broadway - and now on tour! She reflected on the role's impact on herself and theatre-goers:
"Playing Cinderella on Broadway as a woman of color is something I never even imagined I'd have the opportunity to do, so getting to step onstage nightly in this role is imbued with a lot of meaning for me. I think seeing a Filipino woman play a princess is incredibly impactful- for both people who feel represented and folks who hadn't previously thought someone that looked like me could also be royalty, and have a complex, main character story line. Diverse and out of the box casting is making a lot of strides in theatre these days but I am still grateful to represent for all the folks who needed to see an Asian American Cinderella growing up. My hope is that previously marginalized folks will see me and feel included in the stories we tell on stages in America."
Arielle Jacobs
Arielle Jacobs (Between the Lines, Here Lies Love) shared inspiring advice for aspiring actors:
"YOU write your story. No one else gets to determine who you are meant to be... Never listen to anyone who tells you that you can't achieve something. It's your life - not theirs. Never speak poorly about yourself, or think poorly about yourself, even as a joke. Your subconscious does not know you are joking - and it is very hard to achieve a high level of artistic freedom if your self-talk, or way of joking, is literally you telling yourself that you don't support you..."
"Find what brings you joy and makes your inner light shine brighter - and do more of that! Your light makes you free, as an artist and as a human. When you play any leading role, the responsibility might appear overwhelming. Breathe. In twice through your nose and slowly out of your mouth. Take it moment by moment by moment by moment by moment by moment. Trust that by being present in every one of those moments…meaning showing up fully, not holding back, and sending your light and energy and attention outward towards the other artists on stage with you (rather than on yourself)…you will be doing everything you need to do. You will surprise yourself with what you are capable of. Never underestimate yourself."
We are grateful for these visionaries and the opportunity to share their probing reflections. You can find these and more Instagram, Facebook, and Twitter.
Further Reading: check out our profile of Pacific Overtures at Signature Theatre.