8 Initial Steps for Selecting a Show
8 Initial Steps for Selecting a Show
We all choose a show for specific reasons.  Sometimes you are so enamored with the original show, you can't wait to put it on with kids.  Maybe you have a 7th grade boy who IS Tevye and your decision is made.  Perhaps your performance space has been taken over by the School Book Fair so you decide Schoolhouse Rock Live JR can be performed outdoors with minimal set.  I received a teary phone call this week from a director/teacher who had planned a particular show to commemorate their theater.   Due to recent legislation in her state, the author of the show has prohibited licensing.  Needless to say, this passionate director needed to select the right show quickly and effectively.  Lets look at eight steps to selecting "the show" for you.
1 - Get to know the repertoire
Go see live shows, (see UPCOMING on MTI Showpages), watch films, check out websites, and talk with colleagues.
2 - Know your community
Run your artistic vision and the reasons for it by your administrator , and be prepared to explain the strengths and challenges of each particular show you have in the running.  He or she is the one that will hear more feedback than anyone. The less experience you have in a district, the less leeway you have with choices of shows that break the mold for what has been done in the past.  The longer you have had successful productions and the more you know your audiences, the more respect you will earn, and the community will easily accept your artistic choices.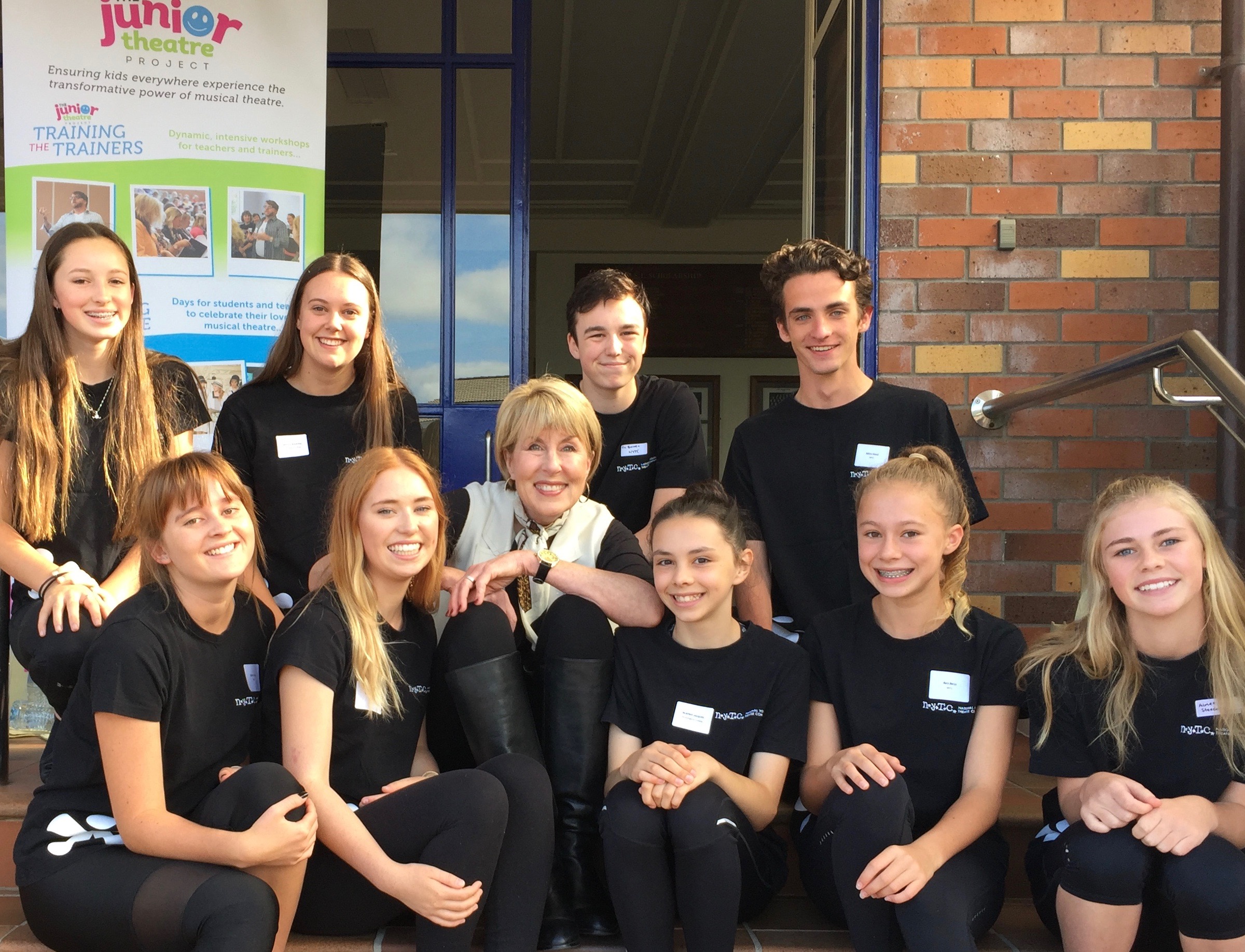 3 - Narrow the list
What has been done in your school and community in the past three years?
4 - Evaluate your physical and technical resources
If your performance area is a gym-café-torium, select a show with minimal scene changes.  Do you need a specific item to tell the story? Check with your tech crew and see if it can be accomplished.
5 - Make sure the length of the show you choose fits your rehearsal options
Our formula is for each minute of running time, allow one hour of rehearsal. JR shows run 60-70 minutes, KIDS shows run 30-40.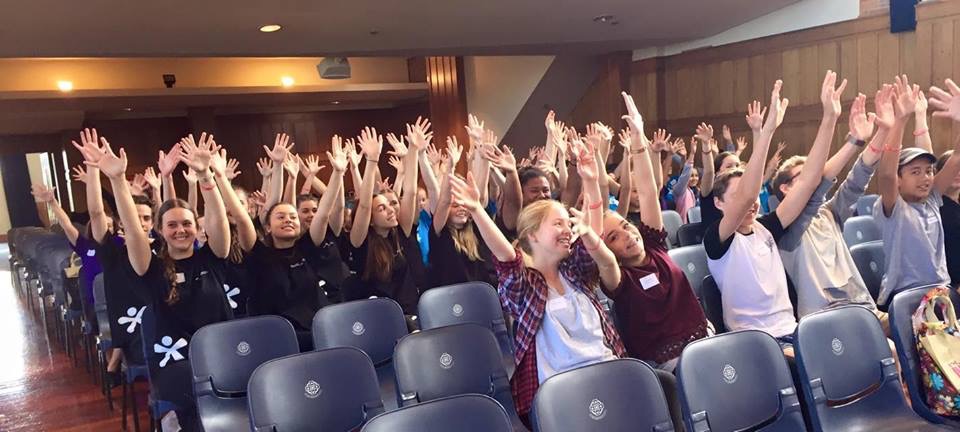 6 - Evaluate your personal resources
Do you have life events that may affect the time you can commit?  Maybe it is a year to put on a show you did six years ago versus the recent release that would require lots of extra homework.
7 - Think about the show's difficulty level
Compare the challenges of the show to the resources you have available.  Is the music and choreography difficult?  Maybe not the show for a new student choreographer.
8 - Make a list of boys, girls and their strengths - Music, Acting, Choreography
Check out Broadway Junior on mtishows.com and pull down audition materials by show.  This helps make these decisions with ease.
Choosing a show is a little like a new relationship.  You do your homework, you rationalize, you live through a few sleepless nights, you are charmed or convinced, and then you commit.
Think of these 8 steps as the "pre-nup" and forge ahead!