A Junior Theatre Celebration is heading to Australia!
A Junior Theatre Celebration is heading to Australia!
Hear Tim McDonald, Founder of iTheatrics announce this exciting celebration.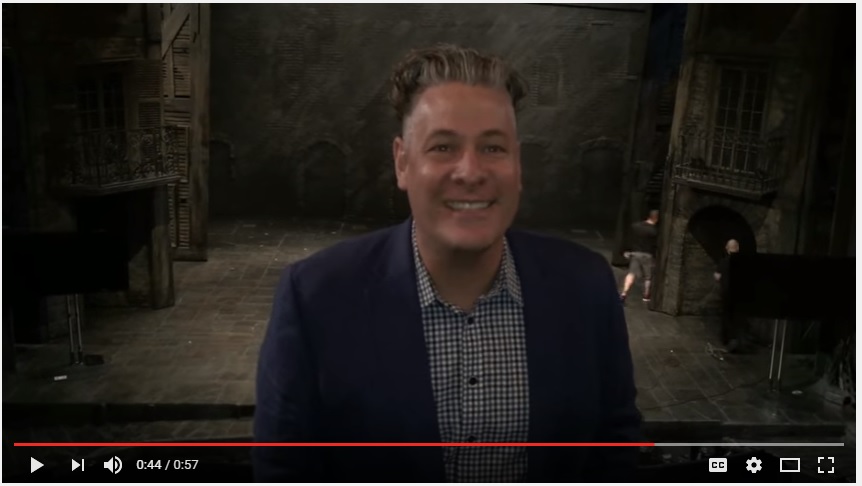 Modelled on the popular Junior Theatre Festival (JTF) that has taken place annually in Atlanta for the last 15 years, we are thrilled to announced that a similar, one-day event will be come to Newcastle, Australia in October 2016.
If you don't know what JTF is - JTF brings teachers, students and theatre professionals together to celebrate outstanding student musical theatre productions. 
Events include adjudications, workshops for students, Theatre celebrities, a New Works Showcase, Awards Ceremonies and the largest collection of musical theatre professional development under one roof. Since its inception in 2003, JTF has grown from 650 people in attendance to over 4,500 attendees. It is a weekend of true musical theatre madness that is not to be missed!
So then, what's the Junior Theatre Celebration?
Simple. It is basically like JTF, but in one day!
Throughout the day, groups rotate between performing, learning from theatre professionals, watching their peers perform, and participating in interactive workshops. Groups present a 10-minute excerpt from their musical in front of their peers and an adjudication panel of distinguished theatre professionals. Following their performance, students receive valuable and constructive feedback from the adjudicators. This work is done in front of other participating groups and is designed to enlighten and educate both teachers and students on and offstage. The day is interspersed with skill-building workshops for the students and professional development opportunities for the teachers.
This finishing concert is open to the general public and presents an All-Star performance from students handpicked throughout the day, interviews with industry professionals, special guest performances and showcases some new works not yet released.
We are having trouble keeping our jazz hands still.  We are so excited to share this opportunity in AUSTRALIA for the very first time!
We lok forward to seing you in NEWCASTLE at JTC AUSTRALIA 2016.
If you've not experienced the musica theatre madness andmayhem that is a Junior Theatre Festival or Celebration, all we can say is, what are you waiting for?
You don't want to miss this!
GROUP REGISTRATION
for groups that have/are performed a Broadway Junior show
PROFESSIONAL DEVELOPMENT REGISTRATION
for individual teachers who wish to come along, learn, share and be inspired. 
For all the details on the event and how you can be involved...
LEARN MORE + BOOK NOW!
www.oztheatrics.com
www.halleonard.com.au