Get Radioactive With THE TOXIC AVENGER
Get Radioactive With THE TOXIC AVENGER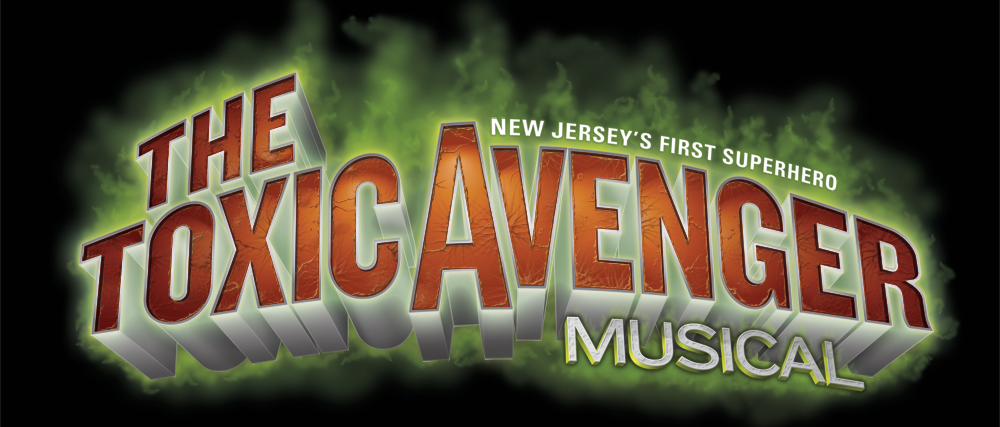 With Halloween right around the corner, there's no better time to announce MTI's newest acquisition: THE TOXIC AVENGER.  Currently running off-Broadway, THE TOXIC AVENGER is a delightfully campy romp through a callously polluted New Jersey, complete with an '80s rock score written by David Bryan of Bon Jovi.  Joe DiPietro's (I LOVE YOU, YOU'RE PERFECT, NOW CHANGE) book is rife with the requisite Jersey jokes, and he and Bryan collaborated on lyrics that capture the outlandish nature of the original cult film. The duo of Bryan and DiPietro is also represented on Broadway with the recently opened MEMPHIS.
THE TOXIC AVENGER introduces the world to New Jersey's first superhero. When his beloved Sarah, a blind librarian, tells himthat their mayor is allowing The Good Earth Company to pollute their town, MelvinFerd the Third is determined to clean things up himself.  Unfortunately, the mayor's henchmen throw Melvin into a vat of radioactive substance, transforming him into the superhuman Toxic Avenger.  Armed with his new superpowers, Melvin takes cleaning up New Jersey to a whole other level.
Filled with wacky humor in the spirit of LITTLE SHOP OF HORRORS and URINETOWN, THE TOXIC AVENGER is a hilarious and offbeat choice for any theatre looking for something new.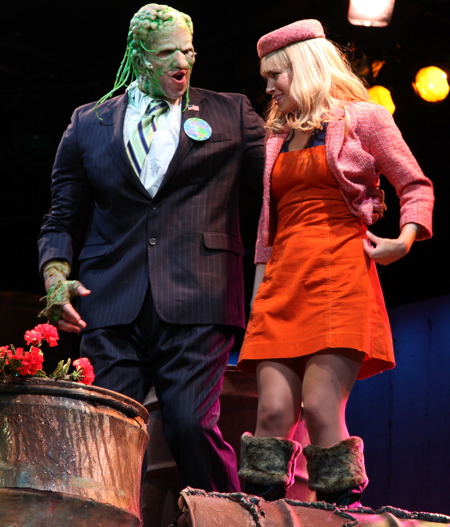 Nick Cordero and Diana DeGarmo star in Off-Broadway's THE TOXIC AVENGER
THE TOXIC AVENGER's official website
has tons of cool interactive features, games and fun stuff about this irreverantly hip show. THE TOXIC AVENGER is not yet available for licensing, but
click here
to sign up for Fast-Track, and be amongst the first notified once THE TOXIC AVENGER is fully released!