In Memoriam: Cynthia Weil
In Memoriam: Cynthia Weil
Grammy-winning MTI author and hit-making songwriter Cynthia Weil passed away on June 1, 2023. Chronicled in Beautiful: The Carole King Musical, Weil wrote countless iconic hits with songwriting partner and husband Barry Mann. Among these hits are: "You've Lost That Lovin' Feeling," "On Broadway," "Here You Come Again," "Uptown," and "Make Your Own Kind of Music" - a remarkable career befitting a remarkable artist.
Born in 1940, Weil grew up in New York City and studied dancing and acting before discovering she had a knack for songwriting. In the famed record company offices in the Brill Building and 1650 Broadway, Weil wrote song after song just down the hall from greats like Carole King, Gerry Goffin, Neil Sedaka, and more. Weil and her fellow songwriters created a undeniable new sound for pop music.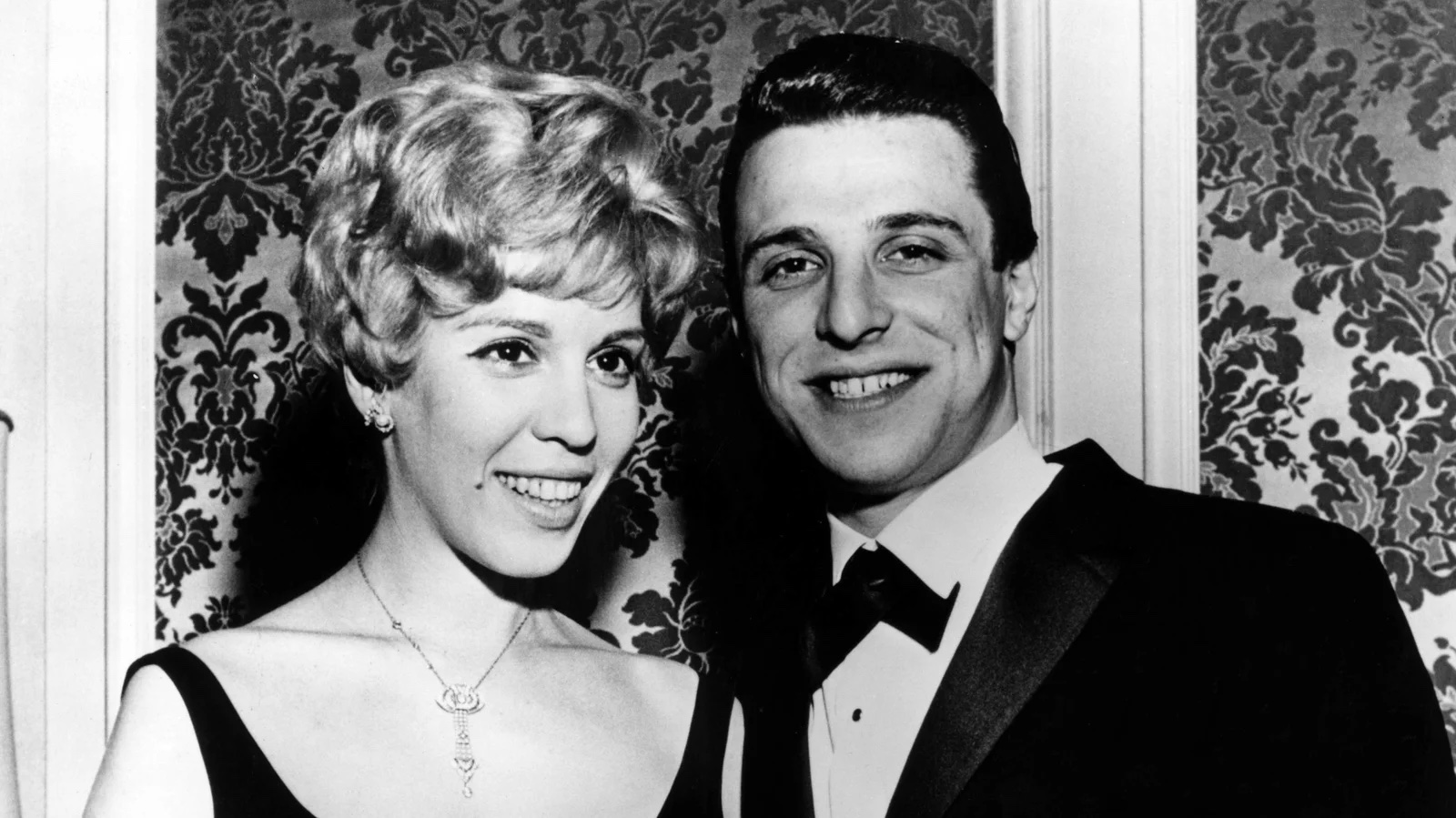 Cynthia Weil and Barry Mann (Photo: Charlie Gillett Collection/Redferns)
It was in these offices where Weil formed a lasting creative and songwriting partnership with Barry Mann - which also would become a lasting, 62-year marriage when they married in 1961.
Over the course of her stunning career, Weil wrote songs for Dolly Parton, The Righteous Brothers, The Ronettes, The Crystals, The Drifters, Cass Elliot, Linda Ronstadt, James Ingram, The Animals, Paul Revere & the Raiders, and too many more to list here.
Listen: "Women Behind The Songs: Cynthia Weil" (NPR)
In 1988, Weil and Mann won two Grammy Awards for "Somewhere Out There" (written with James Horner) from the film An American Tail: Song of the Year and Best Song Written Specifically for a Motion Picture or Television. Mann and Weil also received Academy Award and Golden Globe nominations for the song.
Weil and Mann were inducted into the Rock and Roll Hall of Fame in 2010. As part of their induction, they were given the Ahmet Ertegun Award, making Weil the award's first female recipient.
Cynthia Weil truly made her own kind of music and a lasting impact on the art of songwriting.