JAMES AND THE GIANT PEACH TYA Now Available for Licensing*
JAMES AND THE GIANT PEACH TYA Now Available for Licensing*

Roald Dahl's James and the Giant Peach is now a Theatre for Young Audiences musical for the whole family to enjoy! Featuring a wickedly tuneful score by the TONY Award-nominated team of Pasek and Paul (Dogfight and A Christmas Story the Musical) and a curiously quirky book by Timothy Allen McDonald (Roald Dahl's Willy Wonka, The Musical Adventures Of Flat Stanley), critics rave James And The Giant Peach is a "masterpeach!"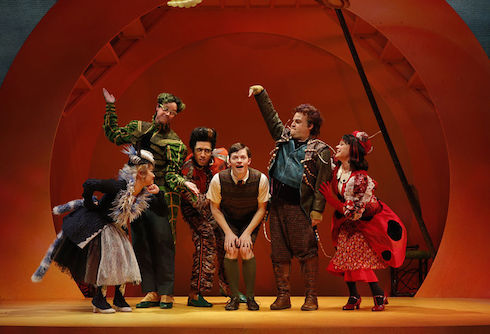 When James is sent by his conniving aunts to chop down their old fruit tree, he discovers a magic potion which results in a tremendous peach - and launches a journey of enormous proportions. Suddenly, James finds himself in the center of the gigantic peach among human-sized insects with equally oversized personalities, but after it falls from the tree and rolls into the ocean, the group faces hunger, sharks and plenty of disagreements. Thanks to James' quick wit and creative thinking, the residents learn to live and work together as a family. The dangerous voyage is a success, but the adventure takes a whole new twist once they land on the Empire State Building.
A delightfully offbeat adaptation of the classic Roald Dahl adventure, the creative possibilities with JAMES AND THE GIANT PEACH TYA are endless. Actors will love playing the outlandish characters and performing brand new material from one of Broadway's hottest duos.
*Some international restrictions may apply. Professional/equity performances must take place by December 31, 2017.
Read a Free Perusal Copy of the TYA Script
For a limited time only, you can read a free perusal copy of the libretto for
JAMES AND THE GIANT PEACH TYA
. Log in to your My MTI account and select the show from the dropdown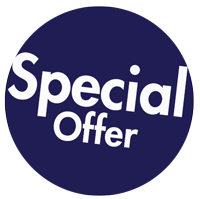 menu (it will appear free of charge), or call your licensing agent to order an electronic version or hard copy today!
Offer valid through 4/26/15. All perusal librettos must be returned to MTI and shipping costs are the responsibility of the customer.
Watch our JAMES TYA Videos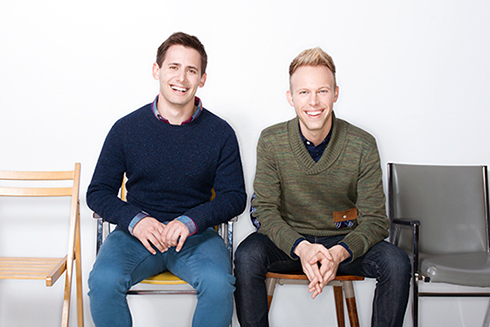 Explore
JAMES AND THE GIANT PEACH TYA
Video Playlist
featuring clips of the Seattle Children's Theatre performance and in-depth interviews with the authors and creative team.
More Versions of the Show On the Way
Sign up for Fast Track Notification and be the first to know when the next two JAMES AND THE GIANT PEACH titles become available for licensing:
JAMES AND THE GIANT PEACH JR. (60 minute version for young performers)
JAMES AND THE GIANT PEACH (Full length)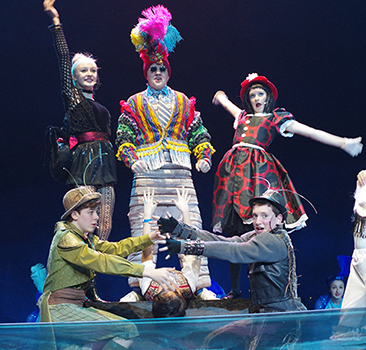 Star-Studded Cast Recording Drops April 14th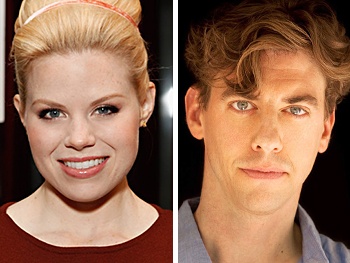 READ ABOUT
Broadway's most anticipated cast recording in years featuring Megan Hilty, Christian Borle, Brian d'Arcy James, Marc Kudisch and more.