Look Up Above You: CAPTAIN LOUIE JR Now Available for Licensing!
Look Up Above You: CAPTAIN LOUIE JR Now Available for Licensing!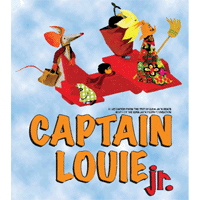 Stephen Schwartz (GODSPELL, WICKED) and Anthony Stein's children's musical, CAPTAIN LOUIE, is now available in a version specifically designed for performance by middle-schoolers!  That means we're delighted to announce that CAPTAIN LOUIE JR is the latest title available from MTI's Broadway Junior Collection.
New Kid in Town

It's Halloween, but trick-or-treating is the last thing Louie wants to do.  He's just moved to a new neighborhood - one where he knows nobody - and misses his old friends.  Feeling alone and left out, Louie imagines himself flying back to his old neighborhood on his little red plane.  After a night of hijinks with his old friends, Louie begins to realize that maybe being the new kid isn't so bad.  When he arrives in his new neighborhood, Louie begins to introduce himself to the kids around him, and begins trick-or-treating.
What's So Special About MTI's Broadway Junior Collection?
The Broadway Junior Collection features 60-minute adaptations of classic and contemporary musicals for middle-school-aged children to perform in classroom and after-school settings. The story of Louie's move to a new neighborhood spoke to middle school-aged students in its original form, and CAPTAIN LOUIE JR gives these same-aged students the chance to perform the show themselves.  The issues in the show, especially the fears of being a new kid, are ones most students can relate to, and the writing captures the voice of that age group without talking down to them.  With CAPTAIN LOUIE JR, your students can depict characters that are just like them - and they'll learn lessons that directly affect their lives.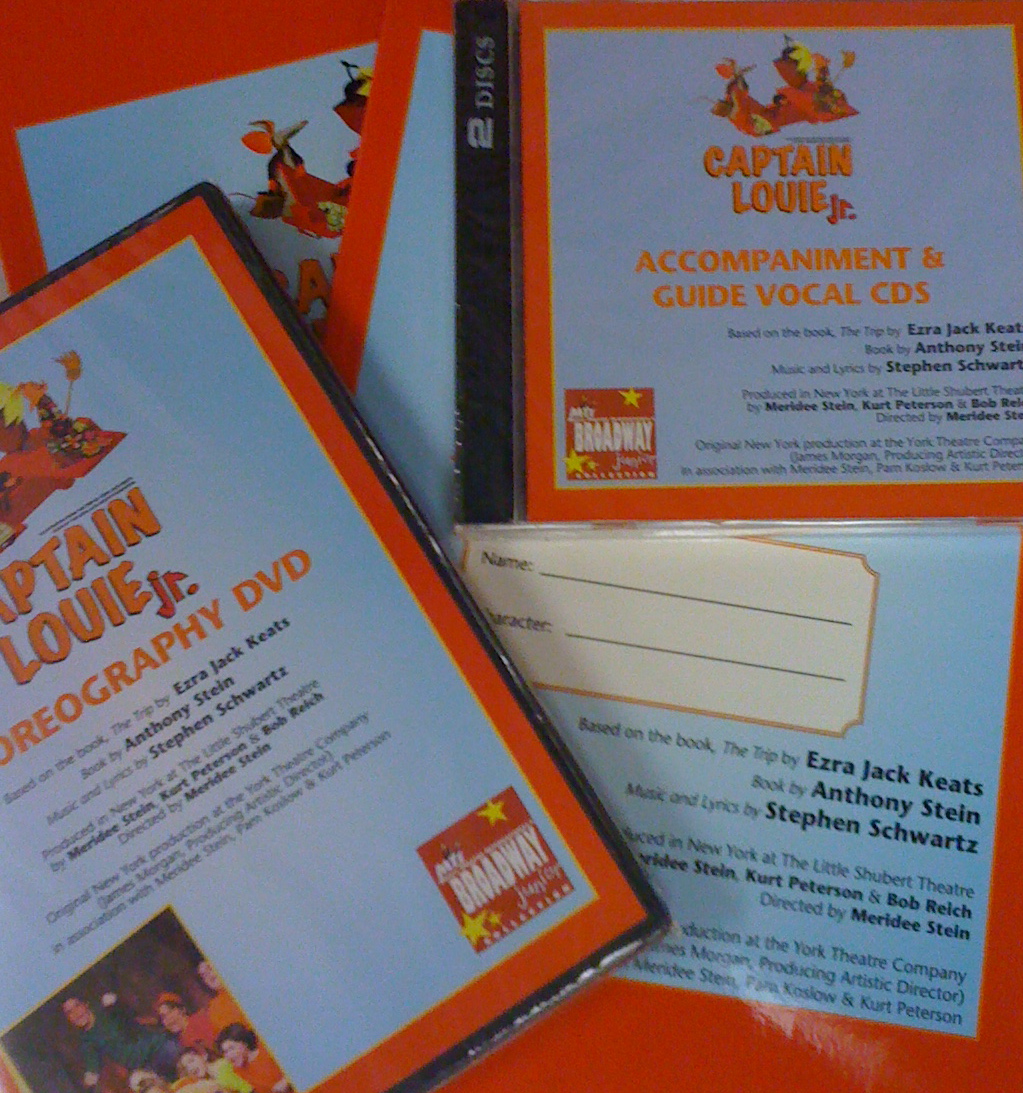 MTI Broadway Junior Collection ShowKit
The MTI Broadway Junior Collection ShowKit
Each Broadway Junior show is packaged with a comprehensive ShowKit of resources designed to make presenting a show with kids fun and educational.  Each ShowKit includes:


Director's Guide with Curriculum Connections


Choreography DVD


Fully orchestrated Accompaniment and Guide Vocal CD


Student Books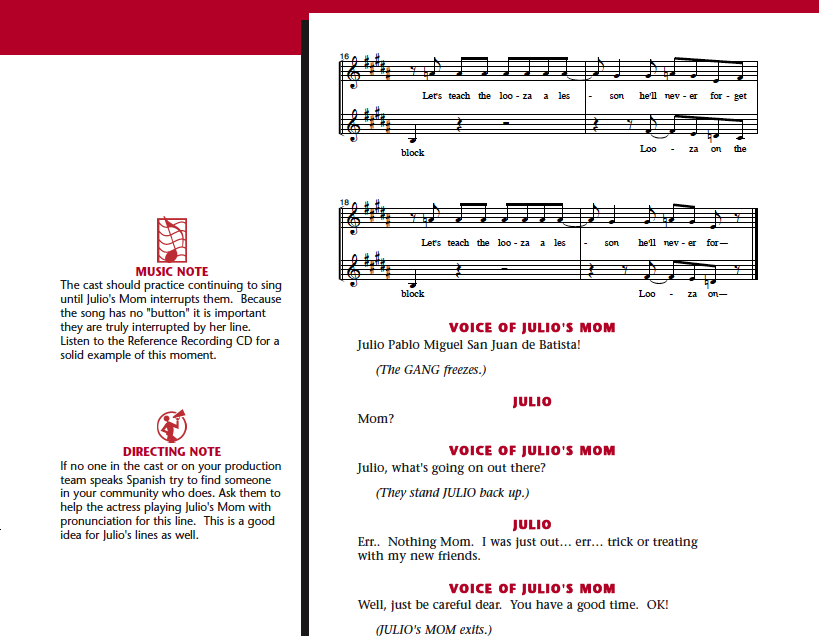 Director's Guide sample page with music cues and script notes
To license CAPTAIN LOUIE JR and for more information about the show,
click here
.
Share your thoughts, view photos, videos and more on
MTI ShowSpace's CAPTAIN LOUIE JR page
.