MTI Broadway Junior, Front and Center: Customer Profile of David Bell
MTI Broadway Junior, Front and Center: Customer Profile of David Bell
David Bell
has always had a special appreciation and love for music. He clearly remembers being introduced to his first 45 record at the age of six, and teaching himself how to play the drums from listening to those records. Bell recalls, "I was exposed to a variety of music because there were always albums or 45's being played in any given room of the house at any given time." Shortly thereafter David would attend his first musical, a performance of Stephen Schwartz's
GODSPELL
, and it became the gateway to his true love...musical theatre.
Beginning at the age of twelve and continuing through college, Bell was always involved with theatre. He journeyed to numerous auditions, learned the intricacies of technical theatre, and even returned to the drum set, just so he could surround himself with theatre. After college, Bell taught drama and directed productions at a local high school and eventually relocated to Daytona Beach, Florida, where he and his wife settled down. Bell was then asked to take over as Director of the public school's musical theatre summer camp, and he would continue to serve in this role until crippling budget cuts forced the school district to eliminate its summer arts programs. With the support of his wife, who had already owned a local dance studio, Bell created a summer camp program for the town:
Center Stage Theatricals.
David Bell hasn't looked back since.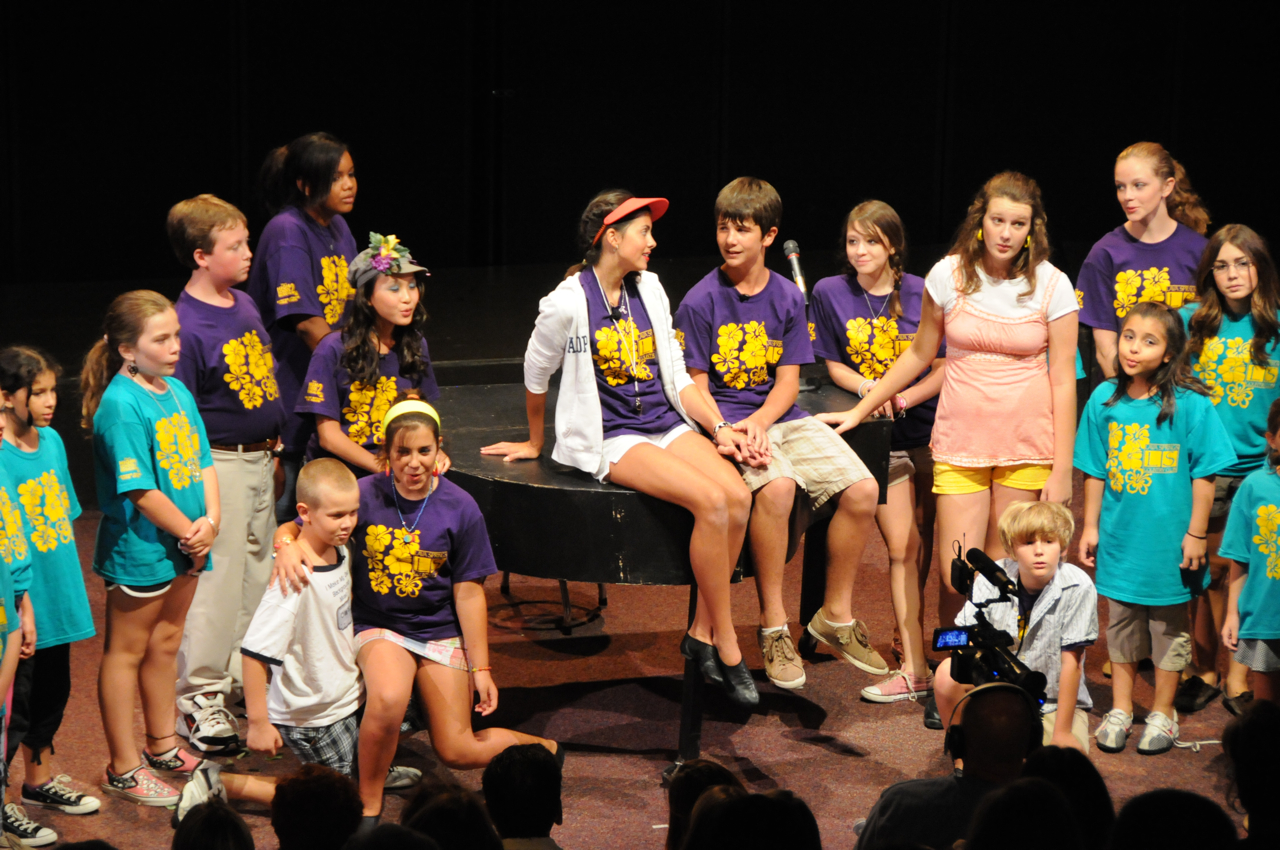 The success of Center Stage Theatricals, which has grown to become a well respected independent year-round organization in the community, thrives on the fundamental belief that arts education is essential. As Bell says, "I truly believe, and I know it's been documented in many studies, that involvement in the arts is directly related to better academic performance and community involvement. Theatre teaches skills that can apply to any other class, activity, or job later in life." It is for this reason Mr. Bell has consistently supported and utilized the
MTI Broadway Junior Collection
. "...it wasn't until 2005 when I learned of the Broadway Junior series. We produced
ANNIE JR.
and that really changed the course of our theatre program forever. I was so impressed with the materials, how easy the folks at MTI made it to produce and the amazing quality," Bell says. His involvement with Broadway Junior extends beyond producing their titles, however. Bell and his students are part of a select group to pilot and try-out new Broadway Junior musicals and adaptations, including
DISNEY'S ALADDIN KIDS
,
THE MUSICAL ADVENTURES OF FLAT STANLEY JR.
, and
DISNEY'S WINNIE THE POOH KIDS
. He adds, "We strive to give the children in our community the most unique theatre experiences around."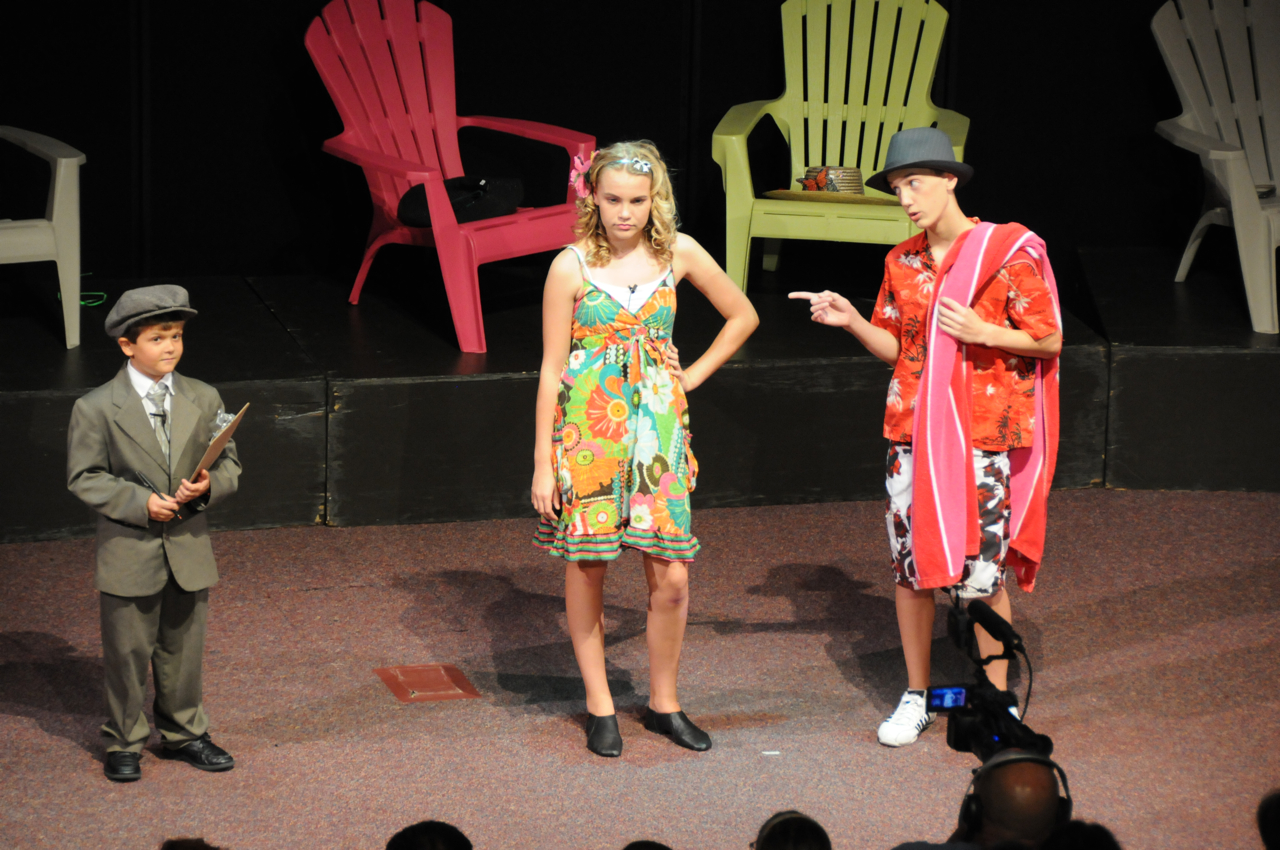 David Bell has interacted and worked with MTI for many years. He emphasized that the relationship between a director and the licensing company is vital. When prompted about customer service and how MTI handles this, Bell replied, "There has always been the same great service, friendliness, and professionalism, from every single MTI member I have ever deal with or spoken to. It means more than anything to a director to know that from top to bottom, all of the MTI employees are so approachable." Bell also went on to praise the comprehensive resources available for educators and directors, which prove to be invaluable asset. David Bell and his team use these resources for choosing their shows and finding out more about each title, "I love the fact that I can order perusals to read and that most come with a music sampler," Bell states. "The web site is a producer and director's best friend. Not only can I apply for a performance license right online, but I can read and learn about shows that I am unfamiliar with."
The Broadway Junior catalog continues to expand each year, offering more opportunities for schools and theatre companies to showcase the dynamic collection of JR. and KIDS titles. When asked to choose his favorite title, Bell said, "It's
so
hard to pick a favorite! From
THE MUSIC MAN JR.
to
DISNEY'S MULAN JR.
, each one has added something unique and special to our program. ANNIE JR. will always have a special place in my heart, as it was the first Junior show that I directed." Center Stage Theatricals continues to carry on the spirit of MTI Broadway Junior and will be producing Jason Robert Brown's
13
, the popular teen musical from MTI's standard catalog, this summer.
David Bell credits Music Theatre International, for bringing a special energy to his organization and the shows they present. The customer service, coupled with MTI's resources and expansive collection, provide a guiding tool for his productions. In closing, Bell added, "I am grateful to MTI for providing such an array of valuable tools and resources to help put musical scripts into the hands of our young people."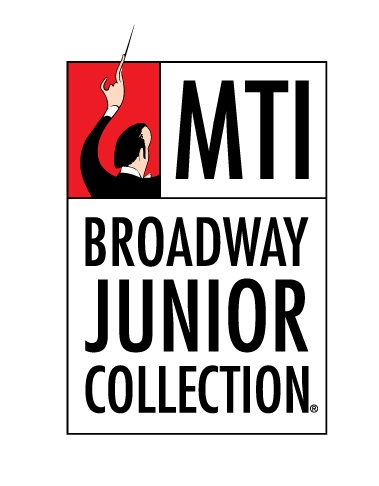 License a Show
Visit the
official MTI Broadway Junior Collection website.
If you are a frequent customer of Broadway Junior and would like to be featured on our Marquee, send an e-mail to: TylerP@mtishows.com