The Curtain is Always Rising: Notable MTI Productions Around the World
The Curtain is Always Rising: Notable MTI Productions Around the World
2019 was a banner year for unique productions and notable openings around the world and 2020 is shaping up to be just as stellar. Here are just a few highlights…
United States
Last summer, The Hollywood Bowl produced wonderful performances of Into the Woods featuring Sutton Foster, Skylar Astin and Sierra Boggess as part of an all-star cast.
Seven Brides for Seven Brothers is returning to The Muny in St. Louis this coming summer for the first time in nine years with a new production featuring updated material.
Canada
Lerner and Loewe's Brigadoon played a spectacular run in rep at the Shaw Festival in Niagara-on-the-Lake, Ontario during its 2019 season in their Festival Theatre mainstage and has announced Assassins for its 2020 season in their Prince George Theatre.
South America
Atelier de Cultura/Instituto Artium de Cultura in Brazil has the golden ticket as they begin performances of Roald Dahl's Charlie And The Chocolate Factory in March 2020.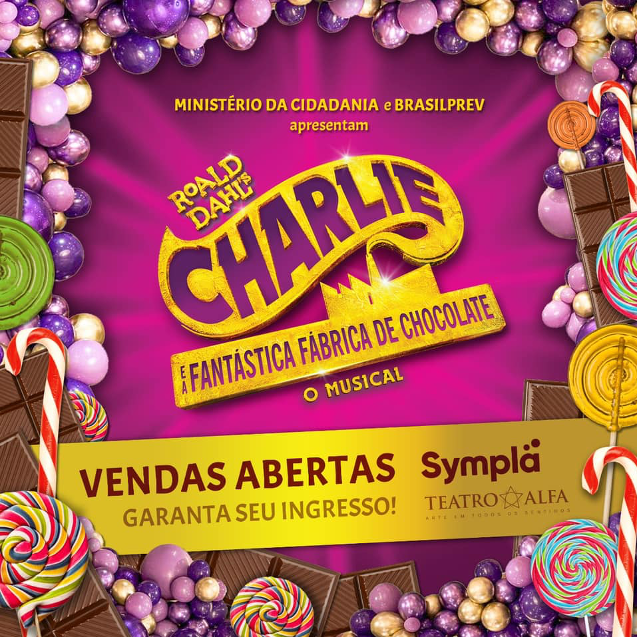 In Argentina, productions of the Tony Award-winning hits Kinky Boots and Come From Away are planned to open later this year.
Asia
A unique StageAround (360 degrees stage with moving auditorium) production of West Side Story opened in Tokyo in August 2019 with an American cast and is continuing with Japanese casts through the end of June 2020. The production is directed by David Saint with the original Jerome Robbins choreographed recreated by Julio Monge.
Dracula The Musical opened in Seoul, South Korea in February and will run until June.
The international premiere of The Band's Visit will open in Manila, the Philippines in March 2020.
Europe
Mel Brooks'comedy smash, The Producers will have its French premiere (Les Producteurs) at Théâtre de Paris in Autumn 2020.
Italy has fallen in love with MTI musicals, and in late 2019 into 2020, audiences in Milan, Rome and elsewhere were enjoying local-language productions of Sweeney Todd ("Il diabolico barbiere di Fleet Street"), Singin' in the Rain ("Cantando sotto la pioggia"), Mary Poppins, Roald Dahl's Charlie And The Chocolate Factory ("Charlie e la Fabricca di Ciaccolato"), Kinky Boots and The Full Monty – transplanted to an Italian setting with Italian characters.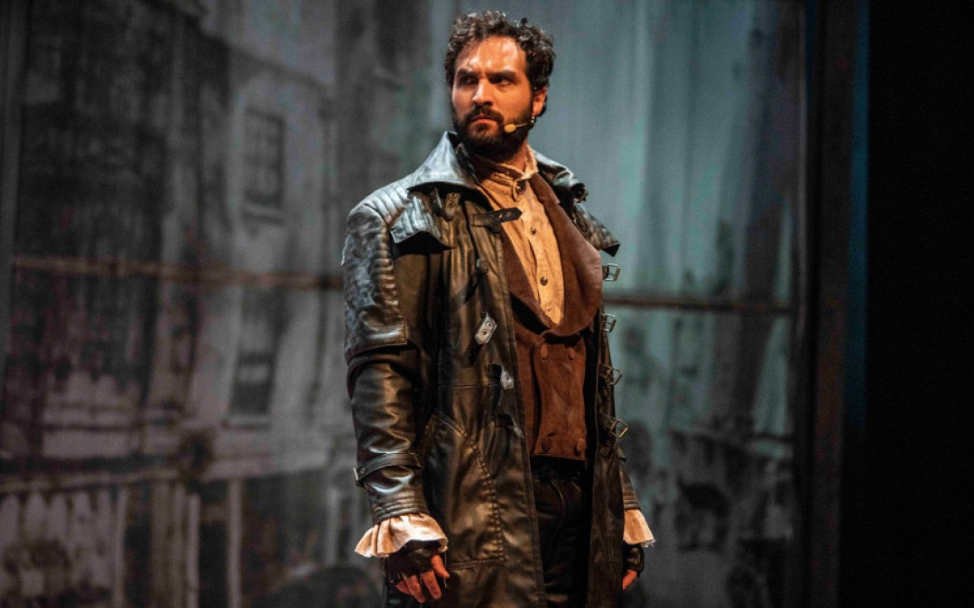 Il diabolico barbiere di Fleet Street  (Photo: Marco Borrelli)
Billy Elliot el Musical is in its third season in Madrid, before embarking on a Spanish national tour. Having just had its own successful season in Madrid before heading out across Spain, is a new production of West Side Story where the Jets and the Sharks all speak Spanish!
In March 2019, the Scandinavian/Nordic premiere of Roald Dahl's Matilda The Musical opened at both Reykjavik City Theatre, Iceland and Malmo Opera in Sweden.
In 2019, the Wermland Opera in Sweden welcomed audiences to the Renaissance with the European premiere of Something Rotten!
Rehearse! Perform! Repeat! The Scandinavian/Nordic premieres of Groundhog Day will open respectively in Wermland Opera, Sweden, in March and at Helsinki City Theatre, Finland, in August 2020.

Australia & New Zealand
2019 saw the Australian premieres of the critically-acclaimed Ragtime and Caroline, or Change and the New Zealand premiere of Once. 2020 heralds the Australian premieres of a diverse slate of musicals including The Bridges of Madison County, Young Frankenstein, Bonnie & Clyde, 9 to 5 The Musical, and The Who's Tommy.
Follow the fun @mtishows on Instagram, Facebook, and Twitter.