Why We Loved It: Wonderland High
Why We Loved It: Wonderland High
We talked with Artistic Director Robin Byouk of the Greer Cultural Arts Council about their recent production of Wonderland High and why they loved it. 
Q: Why did you pick Wonderland High?
We were looking for a play that would appeal to our teenage actors. The Greer Children's Theatre prides itself in being a teaching theatre with our casts only being 10% adults. So we usually pick plays that appeal to a younger audience. We want to keep our teenagers engaged in our theatre and taking on leadership roles in our organization. One way of doing this is to do a play that appeals to them. Wonderland high was the perfect fit.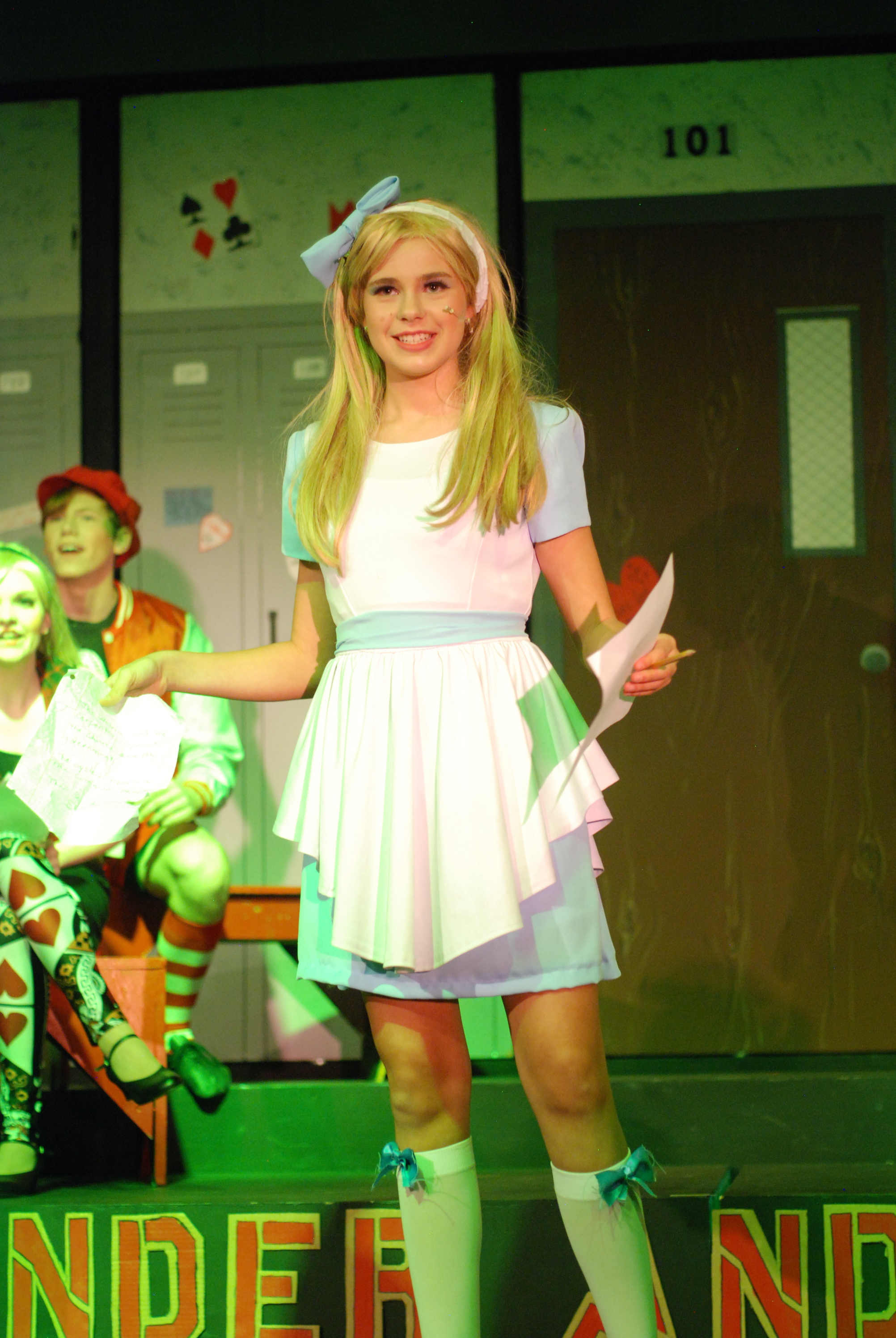 The Greer Cultural Arts Council's Production of Wonderland High
Q: What challenges are attached to producing/directing this show?
The first challenge was that it was not a well-known show so we had to talk it up quite a bit with the teenagers and on social media. The flip side is that the directors could use their imagination because there wasn't a lot of information out there right now to build on: like videos or pictures.  It is always a challenge to work with a cast of young adults/teenagers. But we were fortunate because the kids loved the show and were very focused and actually brought some unique ideas to the show.
Q: What have you discovered about the show while in rehearsal?
There are a lot of really funny lines in the show to build on.
Q: How are you generating excitement among your potential audiences?
We launched a social media campaign on Instagram, Facebook and snapchat. The kids created a video we put up on Youtube which used the non- leads. It was very good.  
Q: What should a prospective producer/director know about Wonderland High?
It is not a typical Alice in Wonderland show, there are a lot of twists and turns and a lot of references back to the original book and author. Some things should not be taken literally, they should be viewed as Lewis Carroll created them.
Q: How have your performers responded to doing the show?
The kids loved it! They were so invested in the show, they made the trailer themselves and helped shared it on social media and talk it up to their friends.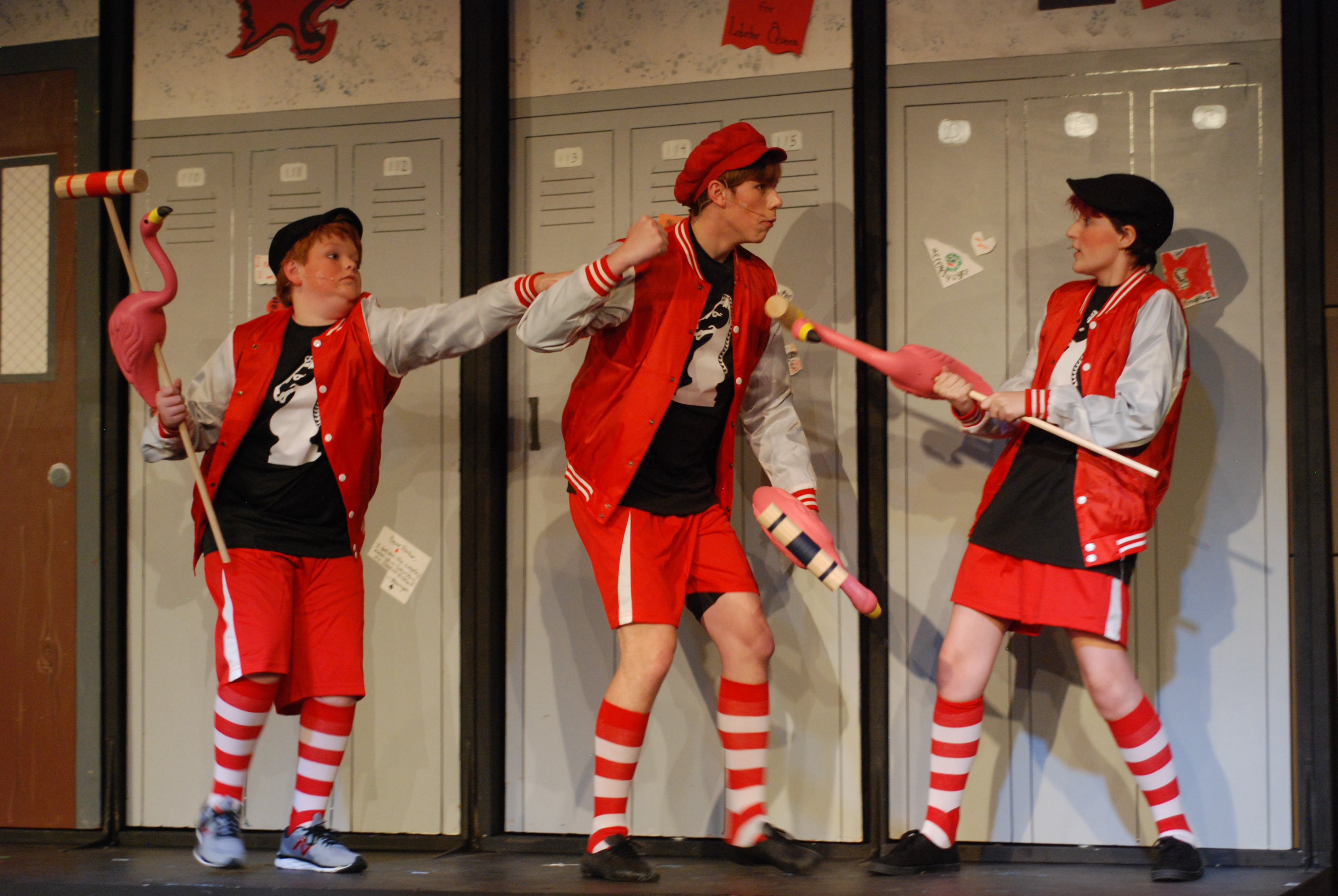 The Greer Cultural Arts Council's Production of Wonderland High