Five MTI Shows Represented at Upcoming Thespian Festival in Lincoln, NE
Five MTI Shows Represented at Upcoming Thespian Festival in Lincoln, NE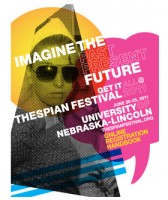 Join the Group on MTI ShowSpace
The annual
Thespian Festival at the University of Nebraska
is the premiere event on the high school theatre calendar. The week showcases great high school performances on four stages, a wealth of learning opportunities for students and educators in workshops and master classes, a student leadership program, auditions for college admission and Thespian scholarships, the Thespian Playworks student playwriting program, and much more.
MTI is delighted to have FIVE shows represented at this year's Festival.  Below is a list of the shows as well as media coverage about the various groups who will be performing them: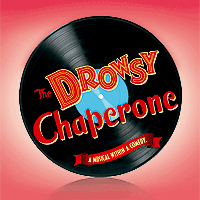 THE DROWSY CHAPERONE: A joint school production of Troupe #1794 and Troupe #4501, Floyd Central (Floyds Knobs) and New Albany (New Albany) High Schools, Indiana.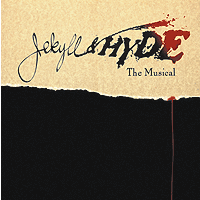 JEKYLL & HYDE: All-State Missouri Cast and Crew.
AVENUE Q SCHOOL EDITION: Bradford High School, Kenosha, Wisconsin.
GODSPELL: Troupe #4347, Bishop Gorman High School, Las Vegas, Nevada.
25th ANNUAL PUTNAM COUNTY SPELLING BEE: Troupe #6069, Hebron HS, Carrollton, Texas.
Media Coverage