GODSPELL (2012) Now Available for Licensing!
GODSPELL (2012) Now Available for Licensing!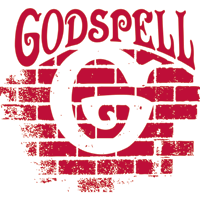 A mega-hit on Broadway, Off-Broadway, and around the world, GODSPELL was radiantly revisited and revived in 2012 by its composer, Stephen Schwartz, and the visionary director, Daniel Goldstein. With crisp, new arrangements and an injection of contemporary references, GODSPELL (2012) is every bit as delightful as the original; and its uniqueness is strong enough to allow it to stand alone without eclipsing its predecessor. Music Theatre International is overjoyed to announce the release of this alternative and modern version - GODSPELL (2012).

A clever retelling of the life and teaching of Jesus Christ, GODSPELL (2012) takes its audience on a high-energy romp through the Gospel of Saint Matthew. With a company of distinctive performers at the helm, the virtues and teachings of Jesus Christ are explored through a variety of theatrical techniques. The tale of the Good Samaritan, Lazarus and the rich man, the beatitudes, and finally, the passion of Christ Himself are depicted with poignancy when necessary, and entertainingly throughout.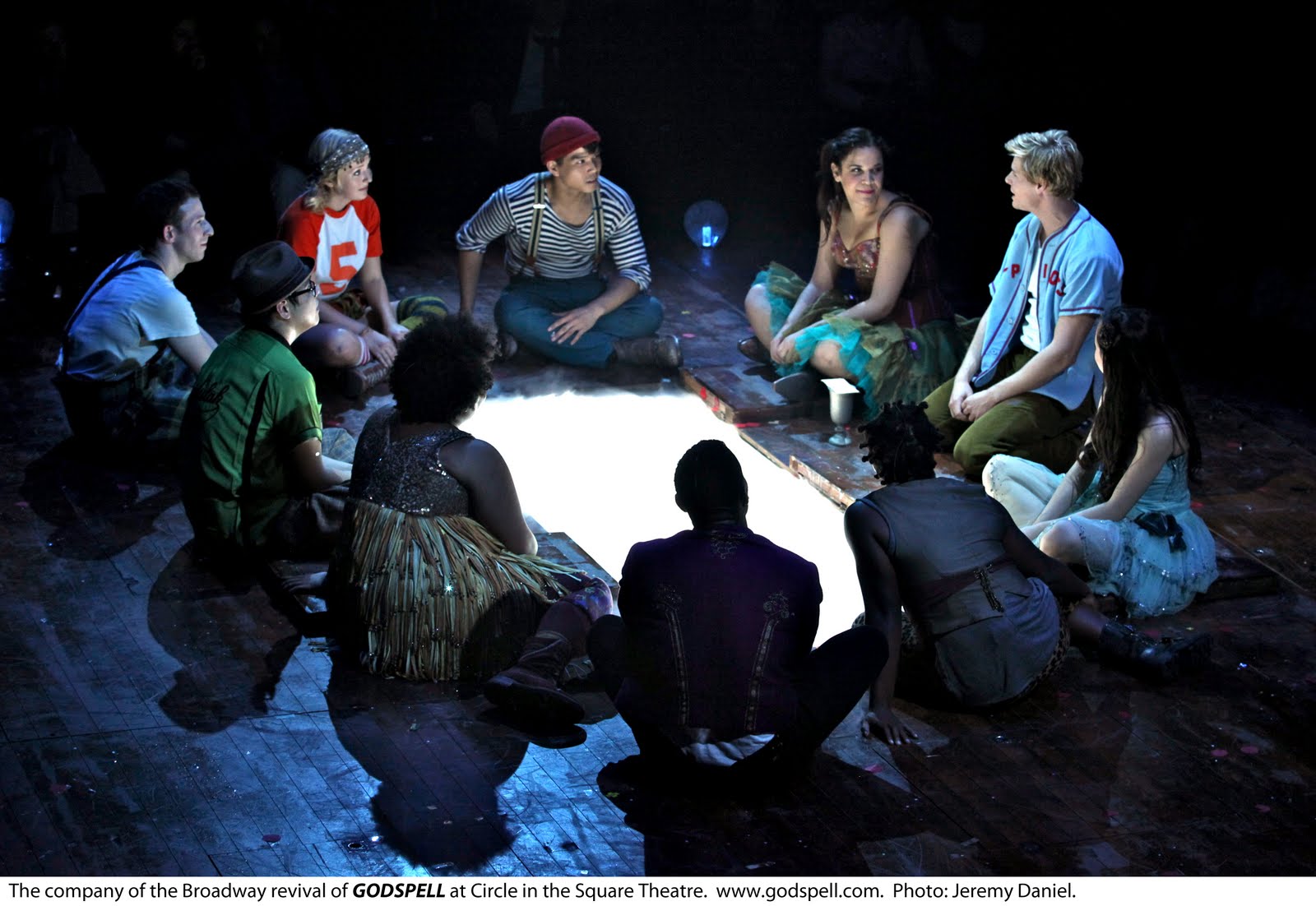 The Broadway cast of GODSPELL (2012)

GODSPELL (2012) opened on Broadway in 2012 to glowing reviews. Said USA Today, "New Godspell is cause to rejoice!" And the Wall Street Journal described it as, "A family-friendly show that deserves to run forever!" Even the fashion world showered GODSPELL (2012) with praises. The pages of Vogue exclaimed, "Hard to resist!" and Lifetime's incomparable reality show, "Project Runway", used the musical as a template for a challenge; but GODSPELL has been "in style" since it was first seen by audiences over four decades prior.

After penning a play based on the Gospel of Saint Matthew and having an undeniably successful two-week run in New York's downtown, creator John Michael Tebelak felt the piece needed music. It was then (1970) a young, unknown composer named Stephen Schwartz entered the picture. Using a blend of his own words and lyrics from the Episcopal Hymnal, Schwartz constructed a vibrant score to match Tebelak's moving libretto.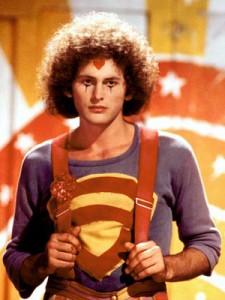 Victor Garber as Jesus

Once Tebelak and Schwartz's masterpiece was mounted, it skyrocketed to worldwide renown in less than six years. In 1973, a film adaptation of the musical was released; and productions in London and Toronto launched the theatrical careers of heavy hitters such as Jeremy Irons, Victor Garber, Eugene Levy, and Martin Short, to name a few.

With every ounce of its predecessor's charm intact, GODSPELL (2012) is irresistible. All the familiar tunes are present with breathtaking new arrangements and even more opportunities to display the variety of talents the cast possesses. The libretto allows for an abundance of creative exploration. While "bits" and punch lines throughout the show are all scripted, many offer the opportunity for the director & producer to insert a reference that will appeal specifically to their audience. Because of its recent release, GODSPELL (2012) has scripted "bits" that are inherently more current than that of the original - references to pop culture icons the likes of Borat and Donald Trump, for example.

Its universal appeal, familiar stories, vibrant score, and infinite creative potential are only a few on a massive list of reasons to produce GODSPELL (2012). More seasoned audience members are often most please by the show's message, while younger patrons delight in the jokes that may feel a bit more "inside" towards their generation. In addition, the song "Beautiful City", which was composed originally for the film version of Godspell, has been added to the score of GODSPELL (2012). Take a look and a listen to Hunter Parish's beautiful performance from the Broadway Cast Recording.




Regardless of its appeal to specific theatergoers, GODSPELL (2012) is completely family-friendly and the perfect fit for any size theatre. The piece shines especially brightly in more intimate venues that allow the audience to feel immersed in the action. As long as your talent pool has unique individuals whoare able to enjoy themselves on stage, GODSPELL (2012) will be a cinch to cast and a treat to direct/produce.

We at MTI, are proud to add this fresh version of GODSPELL to our catalog, and thrilled to announce its immediate availability! "Prepare Ye!"

Visit the GODSPELL (2012) show page to apply for a license today!

Should GODSPELL (2012) not fit the specific criteria for which you are searching, take a look at GODSPELL (original) and GODSPELL JR (for young performers).