The 2011 New Show Extravaganza - A Recap of the Past Year's New Releases
The 2011 New Show Extravaganza - A Recap of the Past Year's New Releases
There's been a
MIRACLE ON 34TH STREET
and
AVENUE Q
.  MTI has worked tirelessly from
9 TO 5
to release a plethora of shows that aren't only
NEXT TO NORMAL
they're
FAME-ous JR
!  In fact, 
FLAT STANLEY
was in such a state of
XANADU
he had to be sent to
DR. DOLITTLE
.  And
NEW ADVENTURES OF PINOCCHIO
are taking place, unbeknownst to Gepetto.  Unfortunately,
WINNIE THE POOH
was trapped on the opposite side of the
PHANTOM TOLLBOOTH
with
BLOODY BLOODY ANDREW JACKSON
pushing his political agenda.  Now they have to wait for someone
LEGALLY BLONDE
to extradite them before their
SPRING AWAKENING
.
We at MTI are absolutely thrilled to have had such a wide variety of releases this past year.  It's truly been a pleasure working with all the authors and creative professionals along the way.  Can't wait for 2012!
Our 2011 New Releases: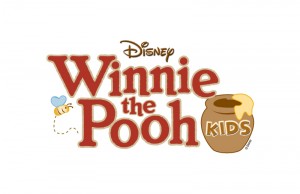 DISNEY'S WINNIE THE POOH KIDS
is a delightful new show based on the beloved characters of A.A. Milne and this past summer's Disney animated feature film. Like all KIDS shows in the MTI Broadway Junior Collection,
DISNEY'S WINNIE THE POOH KIDS
is approximately 30 minutes in length and is appropriate for performance by elementary school-aged students. With music and lyrics by
Richard M. Sherman
,
Robert B. Sherman
,
Robert Lopez
and
Kristen Anderson-Lopez
, music adapted and arranged and additional music and lyrics by
Will Van Dyke
and book and additional lyrics by
Cheryl Davis
, this show is a perfect first pick for young performers.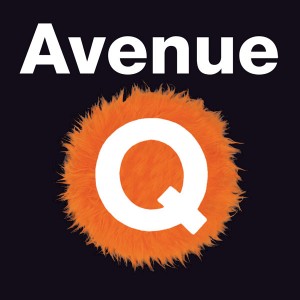 Winner of the Tony "Triple Crown" for Best Musical, Best Score and Best Book, AVENUE Q is part flesh, part felt and packed with heart. AVENUE Q is a laugh-out-loud musical that tells the timeless story of a recent college grad named Princeton who moves into a shabby New York apartment all the way out on Avenue Q.  He soon discovers that although the residents seem nice, it's clear that this is not your ordinary neighborhood. Together, Princeton and his new-found friends struggle to find jobs, dates, and their ever-elusive purpose in life.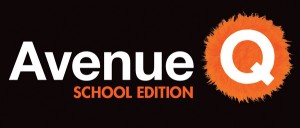 Because the original AVENUE Q has some content elements that have previously made it a difficult choice for some high school productions, MTI has worked with the AVENUE Q authors to create AVENUE Q SCHOOL EDITION, an adaptation that maintains the dramatic intention and integrity of the piece, while editing it to make it more appropriate for high school audiences and performers.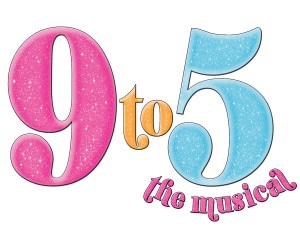 9 TO 5: THE MUSICAL is a hilarious story of friendship and revenge in the Rolodex era. 9 TO 5: THE MUSICAL tells the story of three unlikely friends who conspire to take control of their company and learn there's nothing they can't do -- even in a man's world. Outrageous, thought-provoking and even a little romantic, 9 TO 5: THE MUSICAL is about teaming up and taking care of business... it's about getting credit and getting even...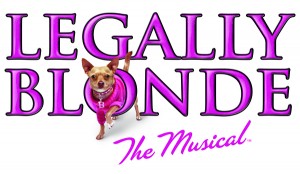 Omigod You Guys – LEGALLY BLONDE THE MUSICAL is now available for licensing! Sorority star Elle Woods doesn't take "no" for an answer. So when her boyfriend dumps her for someone "serious," Elle puts down the credit card, hits the books, and sets out to go where no Delta Nu has gone before: Harvard Law. Along the way, Elle proves that being true to yourself never goes out of style. This big, fun and pink musical is based on the the wildly popular movie with a book by Heather Hach and music and lyrics by  Laurence O'Keefe and Nell Benjamin. On Broadway,