The American Musical Abroad
The American Musical Abroad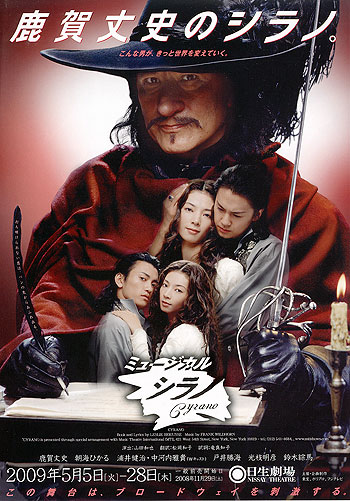 Cyrano. Photo courtesy of Toho, HoriPro and Fuji Television
Since its formation in the 1950's, MTI has been, and continues to be an ambassador for the American Musical at home and abroad. While the majority of MTI's licensing occurs within the United States, we have also licensed shows in over 60 countries across the world. Each new overseas production is a chance to view this uniquely American art-form through a different cultural lens.
Highlights from MTI's 2009 foreign-based productions include: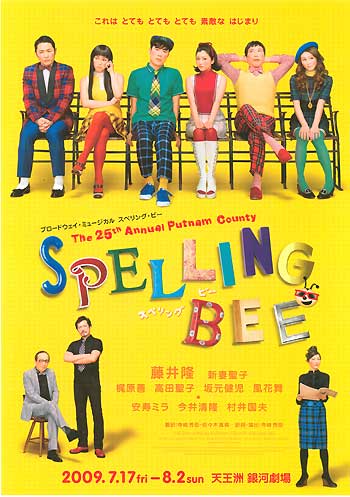 The 25th Annual Putnam County Spelling Bee. Photo courtesy of Pasona
JAPAN- Productions of
Fiddler on the Roof
,
Cyrano
,
Urinetown
,
Sunday in the Park with George, The 25th Annual Putnam County Spelling Bee, and Jane Eyre
are just a few of the recent Broadway hits that will enamor audiences in Tokyo. In addition, the Chicago production of
Xanadu
is currently at a limited-run engagement in Tokyo at the Akasaka Act Theater before returning for its first US tour.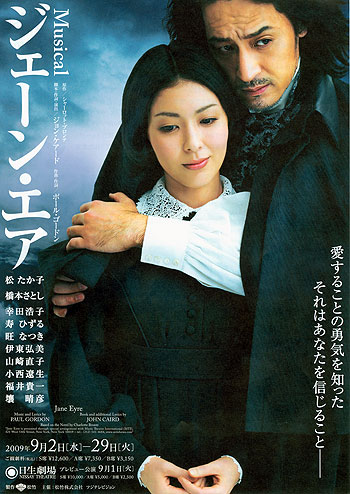 Jane Eyre. Photo courtesy of Shochiku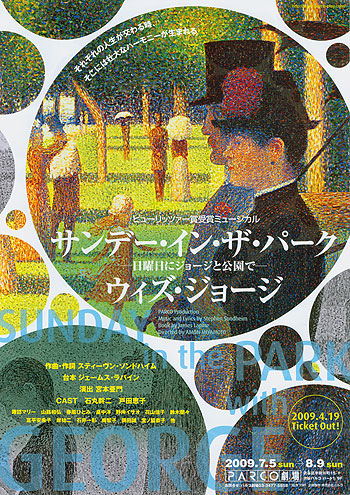 Sunday in the Park with George. Photo courtesy of Parco
MEDITERRANEAN- The 2008 Tony-Award Winning hit
Spring Awakening
was such a success on the African-coastal island of Malta that extra performances were added to the limited run. For more information
click here.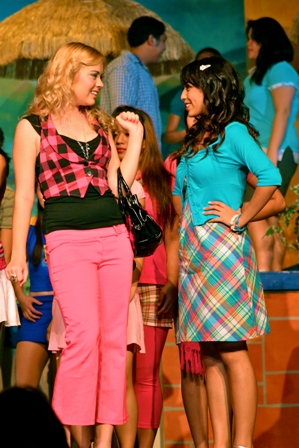 Disney's High School Musical 2. Photo courtesy of GUAM Gate
SOUTH PACIFIC-
High School
Musical 2
crossed the Pacific last month and the 132-member cast excited over 4,000 audience members at Guam Public School's GATE Theatre. Additional performances were added due to its enormous popularity. For more information
click here.
UNITED KINGDOM- On Saturday evening April 11th 2009 the audience at the Queen's Theatre (London) was not the only one to hear a song from 
Les Miserables
. On the competitive television show,
Britian's Got Talent
, Susan Boyle was made internationally famous with her rendition of the iconic love ballad "I Dreamed a Dream".