THE PRINCE AND THE PAUPER Now Available for Licensing!
THE PRINCE AND THE PAUPER Now Available for Licensing!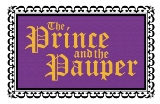 The timeless tale of class differences and swapped identity is now available for licensing! 
THE PRINCE AND THE PAUPER
, based on the novel by Mark Twain, is a delightful social satire centering on Edward, Prince of Wales, and Tom Canty, the son of a beggar. When a chance encounter gives them a glimpse of the other's life, the boys take the opportunity to experience a way of living they'd always envied.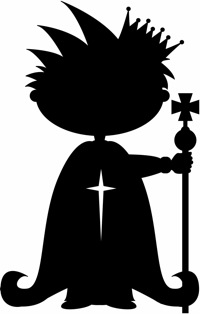 Edward puts on Tom's worn-out clothes and has a chance at freedom from constantly being told what to do, while Tom enjoys Edward's luxurious lifestyle.  It becomes increasingly clear, however, that neither Edward nor Tom knows how to behave in their new environments.  Things soon go haywire for both boys, causing them to switch back...without forgetting the lessons they've learned.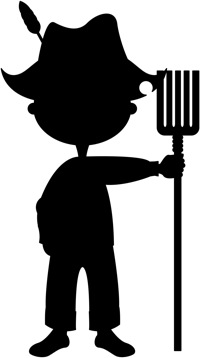 THE PRINCE AND THE PAUPER has captured the imaginations of artists and writers time and time again.  Since the book's 1882 publication, it's had multiple movie and cartoon adaptations, and was adapted into a comic book in 1946.  Mark Twain's first piece of historical fiction, THE PRINCE AND THE PAUPER uses humor to expose the unfairness of British social classes.  The musical, with its small cast and heartfelt songs, preserves the boys' frustration with their current situations and confusion at the unfamiliar worlds they end up in.  Learning to see the good in what you have has never been so hilarious!
License
For licensing and other information about THE PRINCE AND THE PAUPER, click here.
Fun Stuff
Share photos, videos, set rentals and your experiences from THE PRINCE AND THE PAUPER on MTI ShowSpace.