Happy Birthday, Roald Dahl!
Happy Birthday, Roald Dahl!
On September 13 in 1916, adored author Roald Dahl was born. His now-classic titles have delighted, amused, and moved readers for generations. Seminal works including Matilda, The BFG, and Charlie and the Chocolate Factory continue to influence young imaginations to this day. Celebrate Roald Dahl's birthday by checking out the hit musicals inspired by his wondrous legacy. Discover even more fun at roalddahl.com
Let your imagination soar with these shows: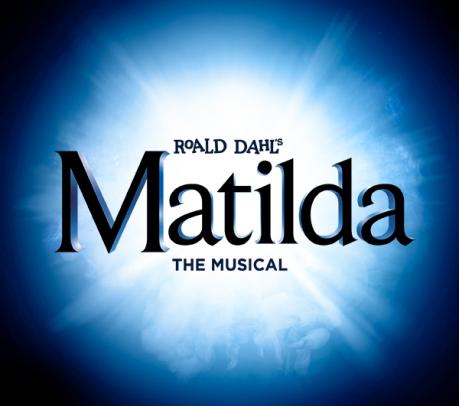 Matilda the Musical
Matilda is a little girl with astonishing wit, intelligence, and psychokinetic powers. Matilda's school life isn't completely smooth sailing, however – the school's mean headmistress, Miss Trunchbull, hates children and just loves thinking up new punishments for those who don't abide by her rules. But Matilda has courage and cleverness in equal amounts, and could be the school pupils' saving grace!
With a book by Dennis Kelly and original songs by Tim Minchin, Matilda the Musical has won 47 international awards and continues to thrill sold-out audiences of all ages around the world.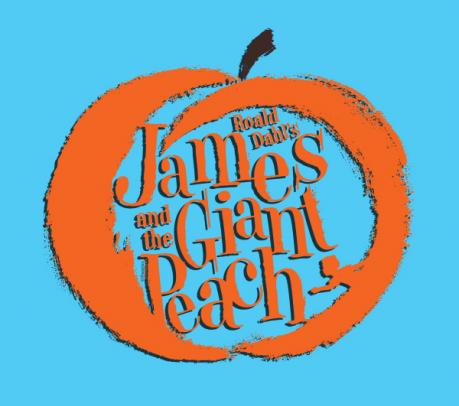 James and the Giant Peach
Roald Dahl's James and the Giant Peach is now a musical for the whole family to enjoy! Featuring a wickedly tuneful score by the Tony Award-winning team of Pasek and Paul (Dogfight and A Christmas Story the Musical) and a curiously quirky book by Timothy Allen McDonald (Roald Dahl's Willy Wonka, The Musical Adventures of Flat Stanley), critics rave: James and the Giant Peach is a "masterpeach!"
A delightfully offbeat adaptation of the classic Roald Dahl adventure, the creative possibilities with James and the Giant Peach are endless. Actors will love playing the outlandish characters and performing brand new material from one of Broadway's hottest duos.
Also available as a JR. version, and TYA version.

Roald Dahl's Willy Wonka
Featuring the enchanting songs from the 1971 film starring Gene Wilder and new songs by Leslie Bricusse (Jekyll & Hyde, Doctor Dolittle) and Anthony Newley, Roald Dahl's Willy Wonka is a scrumdidilyumptious musical guaranteed to delight everyone's sweet tooth. When enigmatic candy manufacturer Willy Wonka gives a tour of his factory to a few lucky children, including the kind-hearted Charlie Bucket, some sweet (and not so sweet) surprises occur.
Filled with imaginative design possibilities, Roald Dahl's Willy Wonka will take audiences on a fantasy ride into the land of pure imagination!
Also available as a JR. version, KIDS version, and TYA version.